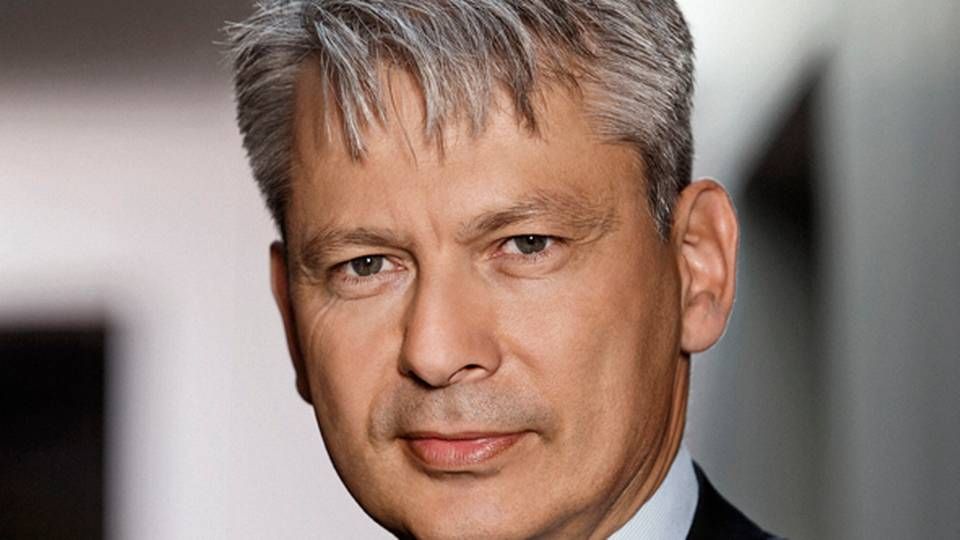 MP Pension has drawn a line in the sand and is getting rid of its equities in the world's largest supermarket chain, Walmart. The pension fund, which has 124,000 school teacher, psychologist, and magistrate customers, will now settle its equity position for up to DKK 36 million (EUR 4.8 million) in the company, MP Pension announced in a press release.
The sale is happening after Walmart has been accused of systematically preventing employees from organizing, intimidating unionists and closing down stores where employees successfully organizing.
"Through active ownership, we at MP Pension try to enter into dialogue with companies. Also those with a bad case. This way we can influence companies in a positive direction, and that's better than staying passive. But this situation, our dialogue and influence was unsuccessful," says Jens Munch Holst, CEO of MP Pension, in the announcement.
"We do not want our investments to contribute to actions that violate the freedom of association and right to organize. In many other aspects, our dialogue with Walmart has led to progress, but in this area nothing has happened and we can no longer tolerate it," he elaborates. Walmart accounts for about 50 percent of grocery sales in the US and has more than 2,000,000 employees worldwide.
MP Pension manages investments of DKK 110 billion in total.
English Edit: Marie Honoré