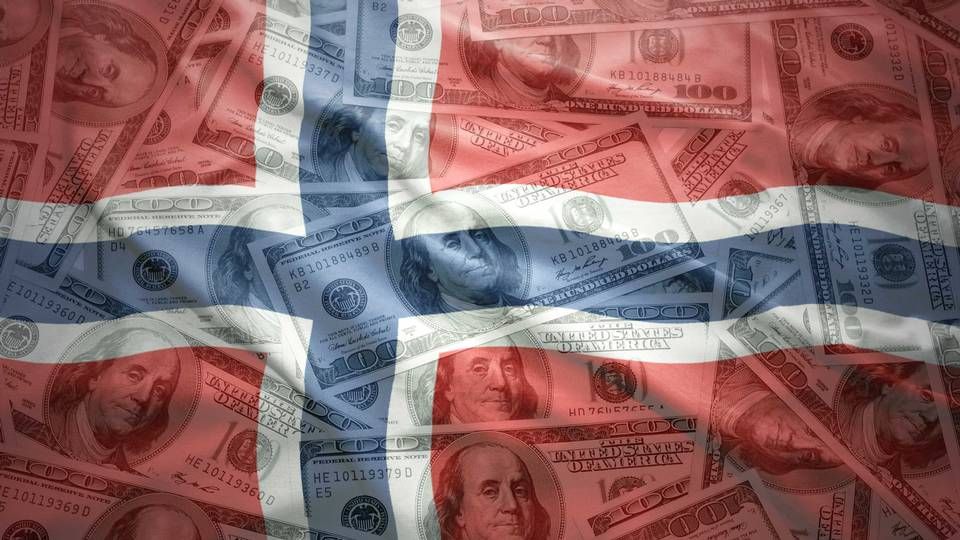 The Norwegian oil fund -- the Government Pension Fund Global (GPFG) -- is the world's biggest sovereign wealth fund (SWF) and lags far behind on the issue of gender equality, writes Dagens Nyheter (Dn.no).
According to the Norwegian daily, Norges Bank Investment Management (NBIM), which manages the fund, has an unequal proportion of female to male staff, both in terms of total employees and executives, and the imbalance also applies to salaries.
Dagens Nyheter reports that only 30 percent of NBIM's 573 employees are women, which is under Norges Bank's goal of 40 percent female staff. Female executive staff comprise a mere 22 percent of the total.
Female executives are paid seven percent less than their male counterparts, and other female employees at NBIM receive 20 percent less than male staff in compensation.
"The oil fund is owned by the state. They have a large responsibility for improving equallity and gender-based differences in salary. It is therefore reasonable to expect the fund's management to explain the relatively large difference in executive salaries," says researcher Mari Teigen, who leads Core, a center for equality research.
Dagens Nyheter also writes that until January of this year, the executive leadership team did not include a single woman for a period of four years. Three women were then hired for executive positions, but the fund did not give information on their salaries, according to the news report.
English edit: Daniel Frank Christensen