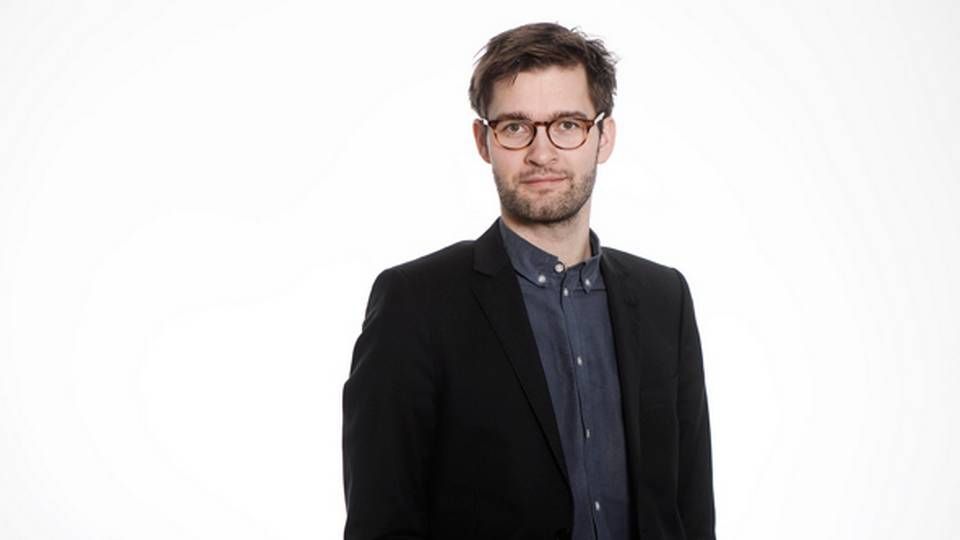 Earlier this week, Dansif — a Danish association for responsible investment professionals — held its annual general meeting. On the agenda was the question of whether to become an independent network under the Danish financial interest group Finansforeningen.
Finansforeningen is a 43-year-old professional forum for financiers responsible for the international qualification of Chartered Financial Analyst (CFA) in Denmark.
According to Dansif's chairman, Johan Mellerup, the result was twenty to zero votes in favor. Mellerup is also Head of ESG at the Danish pension fund Pensiondanmark, which manages some EUR 28 billion.
What are the benefits of making Dansif a network under Finansforeningen?
"It makes it easier for us to share relevant knowledge with other investment professionals, for instance, portfolio managers and stock analysts — and vice versa. Since Dansif was founded in 2008, responsible investing has become a more integrated part of most asset managers' investments strategies, both domestic and abroad. We believe that the new setup will benefit the members of both Dansif and Finansforeningen."
Why did the integration happen now and not earlier?
"Last year, at our general meeting, we discussed whether Dansif should continue as an independent unit or try to integrate with Finansforeningen, and the members agreed that we should try and do that. However, it's about finding the right time to execute such a plan. For the past decade, Dansif has been a network for ESG-professionals, however, with the recent developments in the field, we believe that it's only natural that we make it easier to share knowledge with other investment professionals. We see this as a positive development," Mellerup says.
The chairman of Finansforeningen, Bankinvest's CEO Lars Bo Bertram, believes that the unification of Dansif and Finansforeningen will become a massive gain for Finansforeningen's members:
"We are very happy about the addition. We have obtained some dedicated professionals working with ESG and responsible investments, which is becoming still more important in our members daily work. Responsibility is no longer a portfolio strategy tweak, but is rather a fundamental part of how we work as investment professionals. We are, therefore, pleased to offer our members access to professionals with insight in an area that is growing rapidly in the world of investing," he says.
Bankinvest is an asset manager with EUR 20 billion in assets under management and owned by many medium and small Danish banks.

The integration is already approved by Finansforeningen's board; however, it must be formally approved at the general meeting in June, as it requires an amendment in the association's articles.