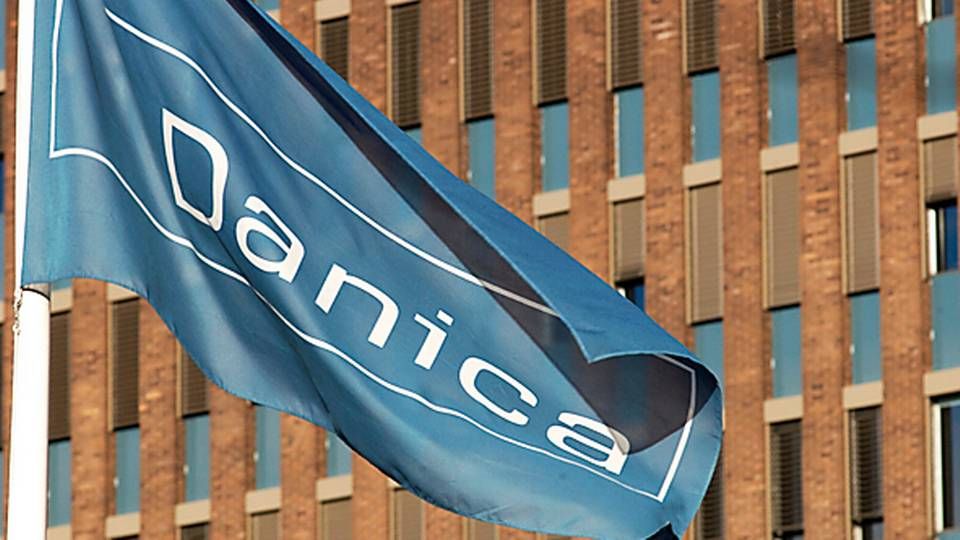 Several pension companies are interested in investing in the biogas industry, according to a news report from Danish business news service Finans. Enthusiam for investment in the energy type is reported as having grown in the wake of Sampension's acquisition of the biogas company NGF Nature Energi last year.
Finans writes that PKA and Danica are considering putting money into the industry if the opportunity presents itself. E.ON Danmark, which collaborates with AP Pension and Pædagogernes Pension, is also seeing growing interest from the pension funds.
"In the last five years, we see that the interest from pension funds have grown significantly. I believe it's natural that they are a little uncertain about what biogas is, its capabilities and if it's profitable," Tore Harritshøj, CEO of E.ON Denmark, tells Finans.
English Edit: Lisa Castey Hall Nielsen