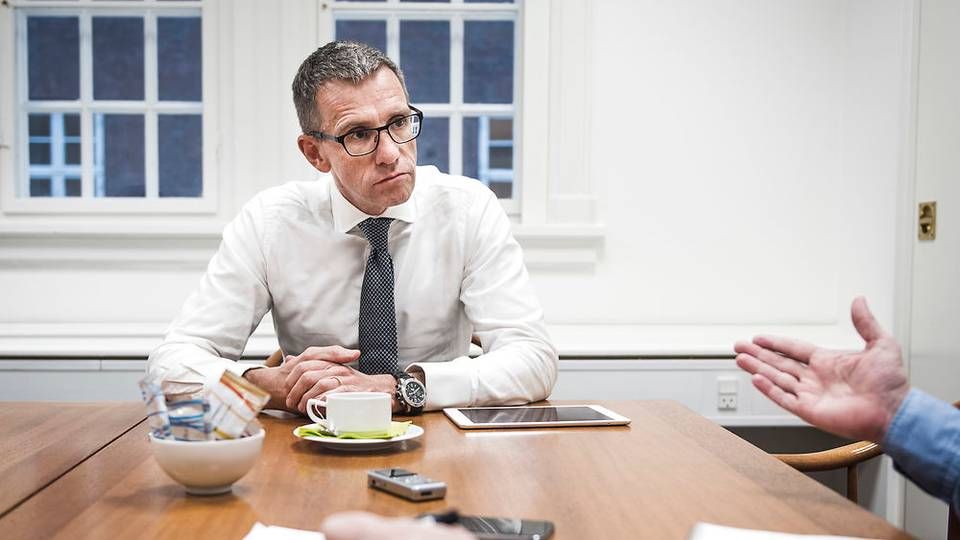 The focus on the investment policy intensifies and takes up a larger portion of the workday for Christian Hyldahl, who manages the pension savings on behalf of five million Danes, says the CEO to Business.dk.
Emeritus professor Ole Thyssen explains that oil, weapon and porn are not illegal investment areas, however, there are investment areas that become harder to defend vis-a-vis the members.
"Our purpose is to ensure our members' return. We should do that in an ethical manner, and we need to find the balance between high returns and investment flexibility on the one side, and being a responsible, active investor on the other," says Christian Hyldahl.
He is supported by emeritus professor Ole Thyssen, who also sees that ethics and a clear conscience are getting more important factors in terms of investments.
English Edit: Lisa Castey Hall Nielsen