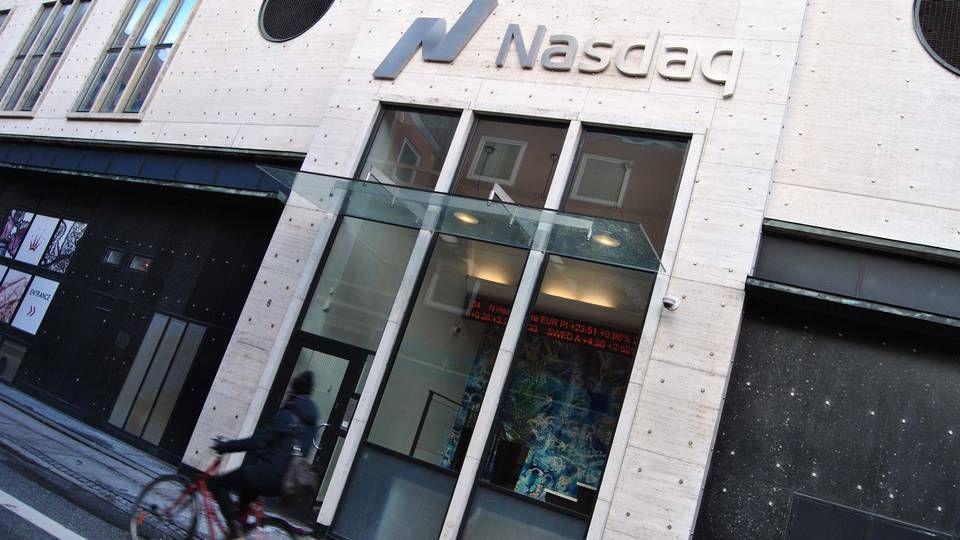 Confidence in First North Copenhagen may very well disintegrate because the quality and maturity of the companies listed on the exchange is too low, venture investor Gregers Kronborg tells news service Insidebusiness.
Insidebusiness writes that Gate Ventures -- which was listed on First North Copenhagen in 2016 -- had a colorful gallery of characters, as former chairman Johnny Hon had connections with North Korea.
"Once again, this situation emphasizes that it is important for an exchange to be known for its quality. I am certain that Nasdaq OMX is aware of this fact, and I wonder why they want to list a company of this kind on the Copenhagen exchange. It's better to say no once too many than say yes once too many," says Kronborg to Insidebusiness.
He stresses that he does not know the company in question other than from reports he has read.
Javier Lopez, head of communication at Nasdaq OMX writes in an email to Insidebusiness:
"We do not comment on specific companies. Transparency is key in the markets in which we operate. Therefore, our job is to make sure that investors make their own investment decisions based on the information provided by the companies. In terms of trading, in addition to a series of objective requirements and review of persons, there is also a subjective review of companies' products and services. On that basis some companies are listed to trading whereas we say no to some companies.
"The decisive factor is whether the company in question is open about its business and informs the market on a continuous basis of the outlook for meeting its targets".
English Edit: Lisa Castey Hall Nielsen