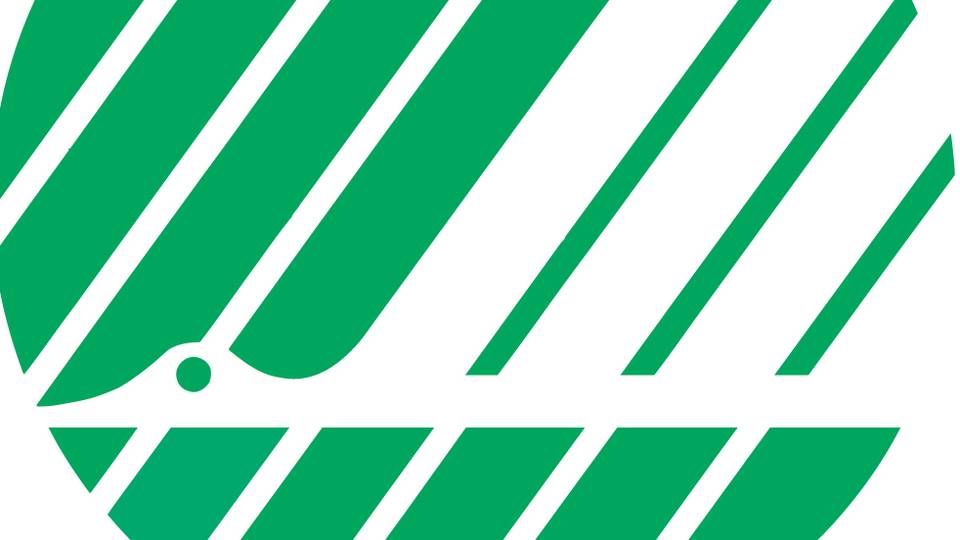 Almost a year ago, the Nordic Swan Ecolabel launched a label for investment funds. Twelve Swedish funds were labelled from the very beginning and since then, two more of the country's funds have been labelled.
Across the Nordic region, 19 funds have been approved for the label since the launch, and together have SEK 53 billion (EUR 5.1 billion) in assets under management, writes Swedish news service DI.se.
"We think it is very positive that as many as 19 funds have received the label. It often takes time for the Nordic Ecolabel to get a hold of a new market. But it's also a sign that the demands are very high in order to get the Nordic Ecolabel. Had we put the bar lower, many more would have received the label," Per Sandell, head of investment fund labelling at Nordic Ecolabellling tells DI.se.