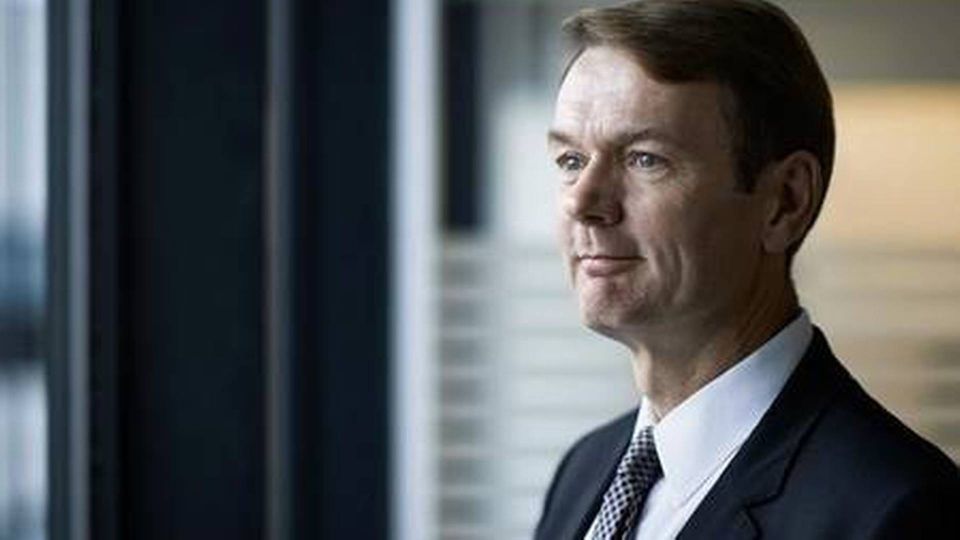 Bankinvest launched its new equity fund, Small Cap Danske Aktier, last week, which is to invest in small and midcap companies that are not components of the Danish blue chip OMXC25 index.
With the subscription period now at an end, DKK 100 million in total is to be invested in Danish start-ups, Bankinvest writes in a company announcement.
Fifty percent of the money is coming from the Danish Growth Fund, and the other 50 percent from private investors – a range of 221 customers from financial institutions, according to the announcement.
"Small Cap Danske Aktier is an exciting new product we offer to private banking and other wealthy private investors. Our financial institutions have done a remarkable job promoting the product to relevant customers. The result is satisfactory, especially in the light of the adverse Danish equity market", says Lars Bo Bertram, CEO of Bankinvest, in the announcement.
Despite the negative trend in Danish equities since August, Bankinvest still believes in the growth and earnings potential of Danish listed companies, the firm stresses.
"Important to have good platform"
Bankinvest expects the new equity fund to obtain more capital from private investors next year, with the Danish Growth Fund also contributing. As soon as the fund reaches DKK 300 million of capital from private investors, the Danish Growth Fund will invest DKK 200 million. The fund has a capacity limit of DKK 800 million.
"It's positive that Small Cap Danske Aktier invests in the Danish start-ups, so we get more solid listings. It will boost equity trading in general, and the interest in small companies in the long term", says Rolf Kjærgaard, CIO of the Danish Growth Fund, in the announcement and adds that the Danish Growth Fund is a long-term investor.
In September, Bertram told the business daily Børsen that it is important to have a good platform for small and medium-sized companies if they want to be listed.
"For me it is unnatural for a Danish company to want to be listed in Sweden. It would be nice if it stayed in Denmark instead," he told Børsen.
English Edit: Lisa Castey Hall Nielsen