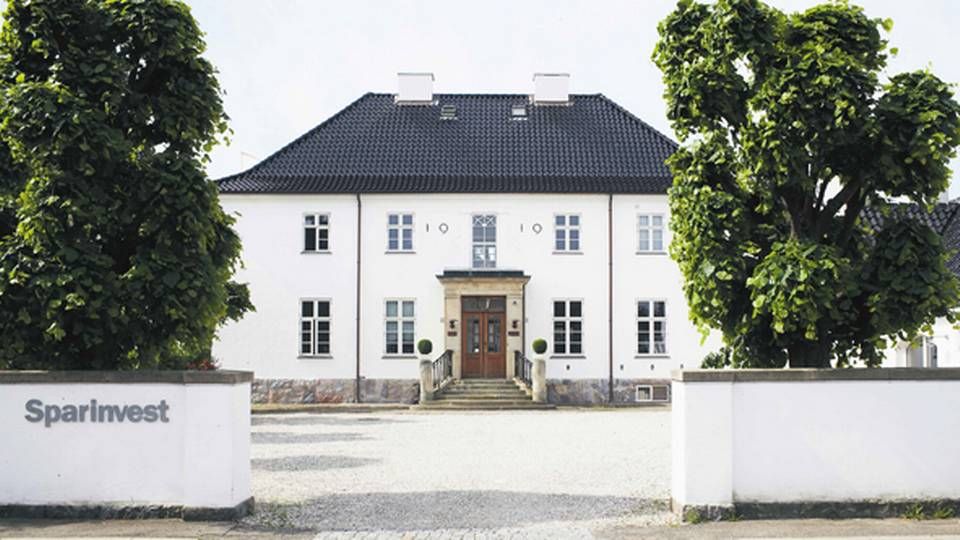 Mutual fund Sparinvest takes investment ethics to the next level. At Sparinvest not only equities are screened for sustainability and responsibility, now also corporate bonds undergo ESG screening, Environmental, Social and Governance, writes the Danish business daily, Børsen.
According to Børsen, Sparinvest only offers corporate bonds that have been screened by its own sustainability test.
"It may seem paradoxical that you as a bondholder can exercise your ownership rights, because you don't have the same rights as the equity shareholders," says Thomas Bjørn Jensen, senior portfolio manager at Sparinvest's credit team, to Børsen.
Nevertheless, Sparinvest wants to be more responsible in the credit bonds asset class.
Sparinvest has DKK 10 billion (EUR 1.34 billion) in credit bonds under management, however, it is not a lot, and active ownership puts extreme burden on resources, writes the daily. Therefore, Sparinvest joins forces with investor network institutions, such as Dansif and Eurosif, and will adhere to standards such as UNPRI and ISS Ethix.
English Edit: Lisa Castey Hall Nielsen