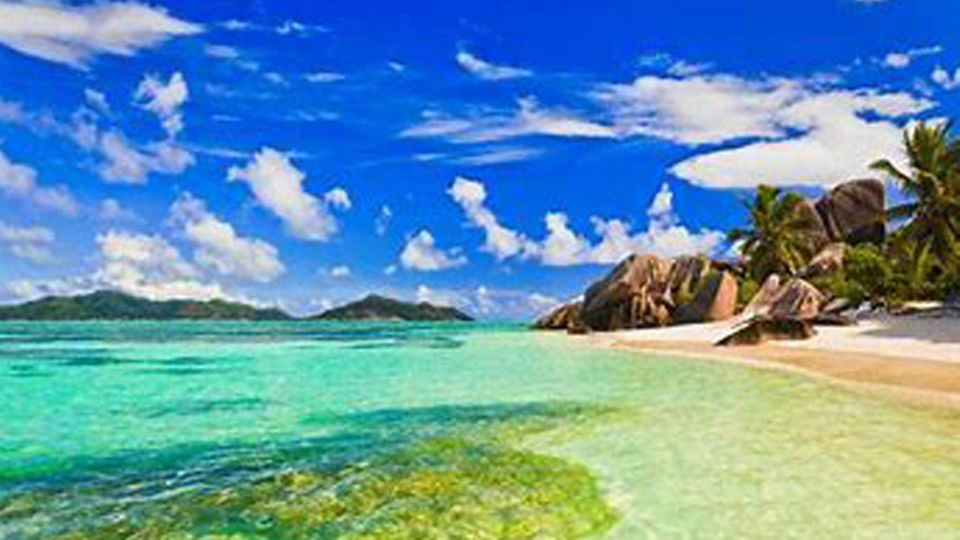 Most in the financial world have heard of green bonds. But now a new color is being added to the debt instrument spectrum with Seychelles having just launched the world's first "blue bond".
The debt issuance is being undertaken in order to raise funds for the specific purpose of protecting sea urchins, star fish and a whole range of marine projects.
With the backing of the World Bank, Seychelles has raised USD 15 million (EUR 13.2 million) in a 10-year blue bond that carries a 6.5 percent coupon.
The World Bank assisted in launching and designing the bond, and an environmental foundation set up by the Prince of Wales will work on sustainability challenges.
The press release from the World Bank states that the bonds were sold in a private placement to three US investors, Calvert Impact Capital, Nuveen -- the asset management arm of TIAA -- and U.S. headquartered Prudential Financial, Inc.
"Climate change has created both challenges and possibilities for investors. Its attractive relative valuation and the technical and financial support of the World Bank make the first blue bond a significant opportunity for our clients," said Stephen M. Liberatore, head of Nuveen's ESG fixed income strategies, including the TIAA-CREF Social Choice Bond Fund.
"Sustainable development of blue economies such as Seychelles aligns with our view that investing with a responsible approach is both prudent and financially rewarding in the long-term. We hope this transaction serves as a template for creative impact investment solutions in the future." Liberatore said.
After tourism, fishery is the most important industry in Seychelles employing 17 percent of the population. Fish products make up around 95 percent of the total value of the republic's domestic exports.