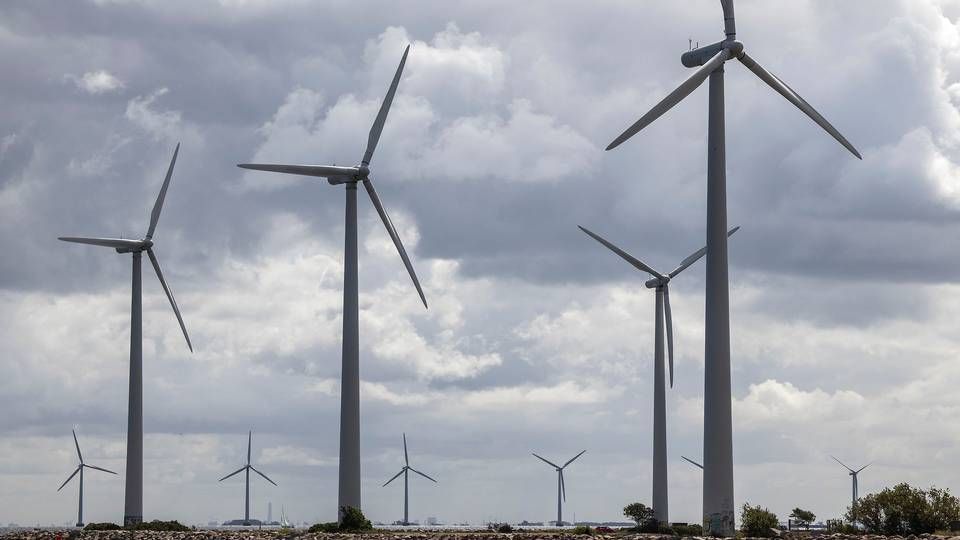 Mutual funds focusing on environmental, social and governance issues are on the cusp of significant growth, according to a new analysis coming from the consultancy and professional services firm PwC, according to the news daily Financial Times.
The very best scenario for the ESG funds would be to reach EUR 7.6tn by 2025, which would make them more extensive than conventional funds, since they would then make up 57 percent of the total European market by that point – compared with today's 15 percent.
A major part of the growth, however, will be due to asset managers changing their traditional funds to having a focus on ESG, according to PwC's assessment.
This development is predominantly lead by investors, and Pwc's inquiries among pension and insurance companies revealed that more than 75 percent of the 300 people asked would be interested in discontinuing new acquisitions of funds that do not focus on ESG by 2022 at the latest.
According to FT, this development comes with a greater risk of so-called greenwashing, that is, more funds marketing themselves on their ESG merits, even though they don't follow through on these aspirations.
English Translation: Nielsine Nielsen
(This article was provided by our sister media, FinansWatch Denmark)
Europe's green bond revolution could help lift its currency too
How Europe is leading the way in reshaping global green bonds