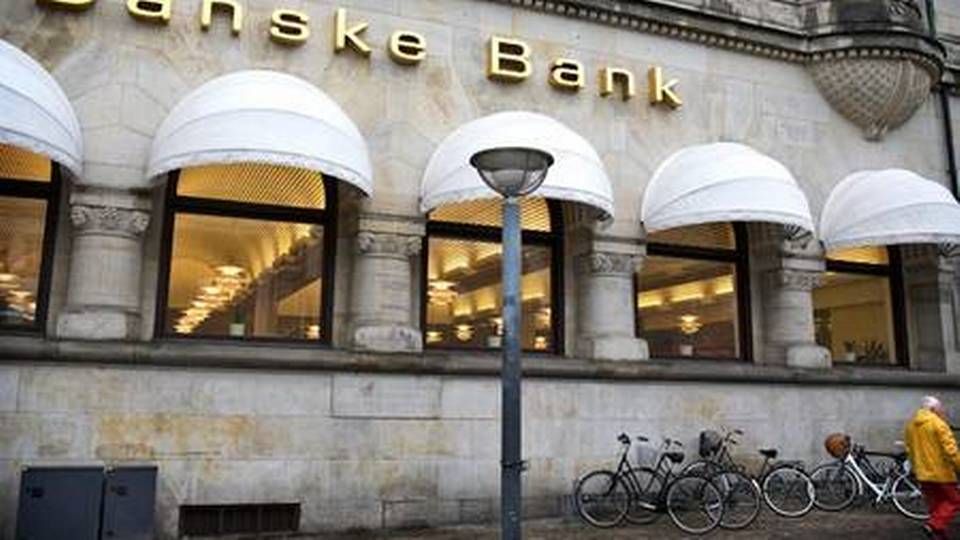 FWAM recently reported that Danske Bank and Nordea both achieved bottom rankings in a Swedish survey of asset managers' ethical investments. Now, another survey has ranked the two banks, and Danske Bank in particular, at the bottom when it comes to responsible investments.
Finans and IPE describe a recent survey of the 40 biggest asset managers in Europe from the organization ShareAction, which works to promote responsible investing. While asset manager Schroders takes first place, Nordea lands a 14th place with a score of 63.5 out of 90. Danske Capital is all the way down in 29th place with a score of 39 out of 90.
In the survey, Danske Bank is particularly criticized for its lack of transparency, scoring 0 out of 7 points in the question of whether the bank publishes how it carries out active ownership to the companies that it has invested in, and these are the results, Finans writes.
"Of course it's disappointing when we don't do well in a survey. We're working continuously on improving our work and transparency regarding responsibility and sustainability, and we're making progress every year: We recently published our position on responsible tax, we've carried out a human rights analysis of our operations, and we've published our approach to investment and credit activity for weapons, forestry, mining, fossil fuels, and climate change," says Thomas Kjærgaard, head of responsible investment at Danske Bank, to Finans.
English Edit: Marie Honoré