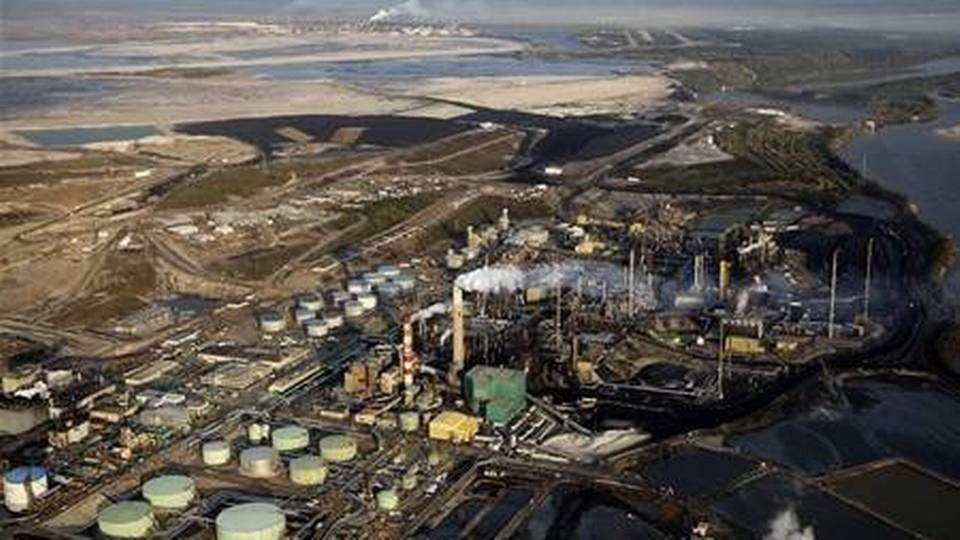 It is too risky to invest in certain companies that extract oil and gas. This is why Danish PKA has parted ways with investments in five Canadian oil companies last month, Financial Times reports.
The companies that PKA has left are Athabasca Oil, Canadian Natural Resources, Cenovus Energy, Imperial Oil, and Suncor Energy, and, according to the newspaper, PKA might be planning on parting with investments in another 44 oil and gas companies.
"We have decided to sell out of certain companies that are involved in energy- and CO2-heavy extraction, because we do not believe that it fits into a low-emission economy," says Pelle Pedersen, head of responsible investments at PKA, to the British business newspaper.
"This is not to say that the oil and gas sector will be 'disrupted' tomorrow, but we have to accept what is happening before our eyes. The energy sector is changing at a tearing speed," says Pedersen.
English Edit: Marie Honoré