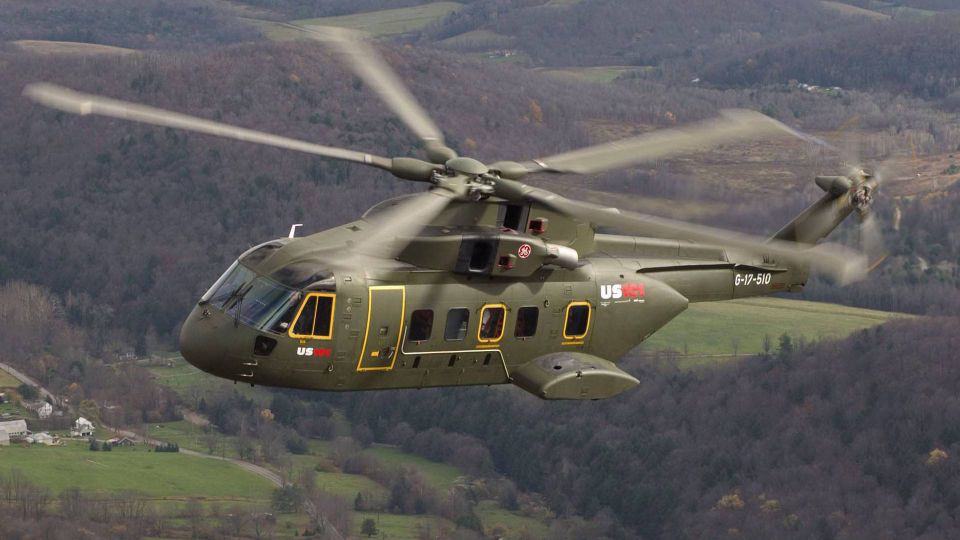 While municipal pension fund KLP and Norges Bank Investment Management (NBIM), which runs the country's giant oil fund, or Government Pension Fund Global (GPFG), have each recently responded to a set of recommendations published by the Council on Ethics (Etikkrådet) for the GPFG, their decisions have not been the same.
The council recommended in December that Petrochina Co should be excluded from the GPFG due to the risk of gross corruption.
Some 65 of the Chinese oil and gas firm's former senior and middle managers had been investigated for allegedly taking bribes in China, Canada, and Indonesia, the council said.
At the same time, it recommended that Italian high-tech company Leonardo SpA, which is involved in the aerospace, defense, and security sectors, also be excluded because of gross corruption risk.
The Italian firm had been involved in serious cases of corruption, alleged to have taken place in four countries between 2009 and 2014, the council said.
Chose observation rather than exclusion
However, Norges Bank decided last month not to follow this advice but instead put both companies under observation.
It pointed out that according to guidelines, it could opt for observation when there was doubt as to whether the conditions for exclusion were met or about future developments, or where observation was deemed appropriate for other reasons.
NBIM pointed out that the Council on Ethics had itself said that the two firms had taken steps against corruption.
"The executive board believes that these measures provide sufficient grounds to observe the development in the future," NBIM said.
But NBIM did follow the council's recommendation to exclude Indian engineering firm Bharat Heavy Electricals from the oil fund, based on an assessment of the risk of severe environmental damage.
"The company is building a coal-fired power plant close to areas with universally unique environmental qualities in the Sundarbans, the world's largest mangrove forest, in southern Bangladesh," the council explained.
Even though it had not independently assessed all aspects of the recommendation, NBIM said it was satisfied that the exclusion criteria had been fulfilled.
KLP heeds exclusion recommendation
Meanwhile, KLP has announced that in the cases of Petrochina Co and Leonardo SpA , as well as Bharat Heavy Electricals, it has decided to follow the Council on Ethics' recommendations on exclusion.
"Petrochina Co Ltd has improved its internal controls since 2014, but the company provides few details about how these are implemented and their effectiveness," explained Annie Bersagel, acting head of responsible investment at KLP.
"Aside from those who have been convicted of corruption, the Petrochina leadership team remains essentially unchanged," she said.
In the case of Leonardo SpA, KLP had already blacklisted the firm since January 2006 for its involvement in nuclear weapons production.
That production had since ended, but KLP had delayed bringing the company back into its investments because of concerns about its involvement in many serious corruption cases.
"In dialogue with the company, KLP has not gained confidence that Leonardo SpA has implemented sufficient measures to reduce the risk of future gross corruption," Bersagel said.
This assessment, combined with the Council on Ethics' recommendation on exclusion, made KLP decide to keep the firm out of its investment portfolios, but change the rationale for exclusion.