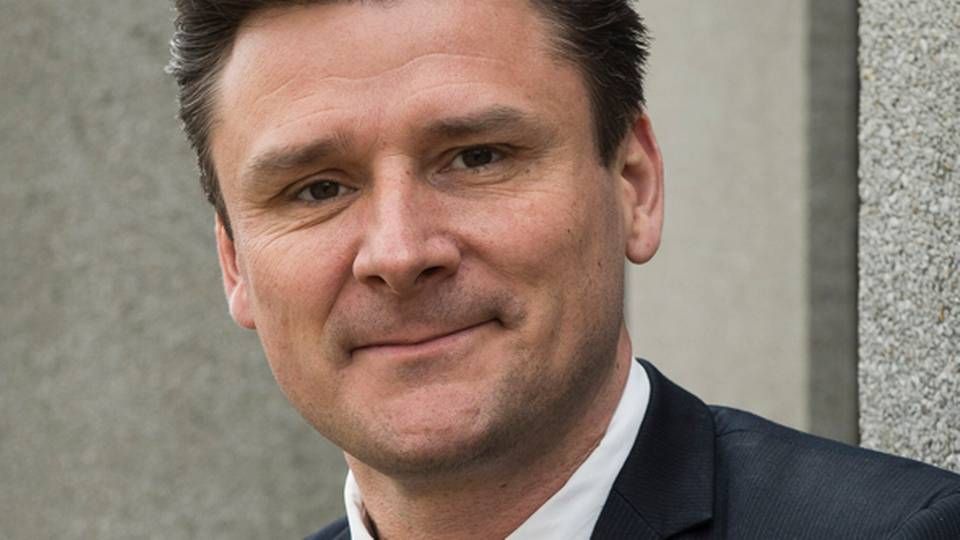 Nordea's head of communications at its Luxemburg unit, Jonas Torp, has moved to a different position within Nordea, and the bank has now told AMWatch that the vacant position will not be filled.
The unit specializes in non-nordic private banking and the international sale of asset management products.
"As a natural part of the establishment of Global Private Banking, we have accumulated all communication activities in a global unit, Brand Identity, through which we aim to further improve our communication and interaction with our customers – digitally as well as by events, mail, and magazines," says Nordea's Danish CIO, Stine Wind, in an email to AMWatch.
Nordea in Luxemburg became of sudden interest to the public in spring 2016, when news emerged that the bank could be linked to Panama law firm Mossack Fonseca via leaked papers revealing that shelf companies were being set up in tax exile.
The communication and market employees from Luxemburg will from now on be part of the new global unit, which is managed from the Nordics, Nordea tells AMWatch.
Jonas Torp's LinkedIn profile says that his new title at Nordea is Senior Vice President for Customer Interaction and Communication in Personal Banking.
Jonas Torp is a journalist graduate and has formerly, among other things, worked as advisor to former NATO secretary general Anders Fogh Rasmussen, as CIO at Danske Bank, and as a financial journalist at Danish business daily Børsen.
English Edit: Marie Honoré