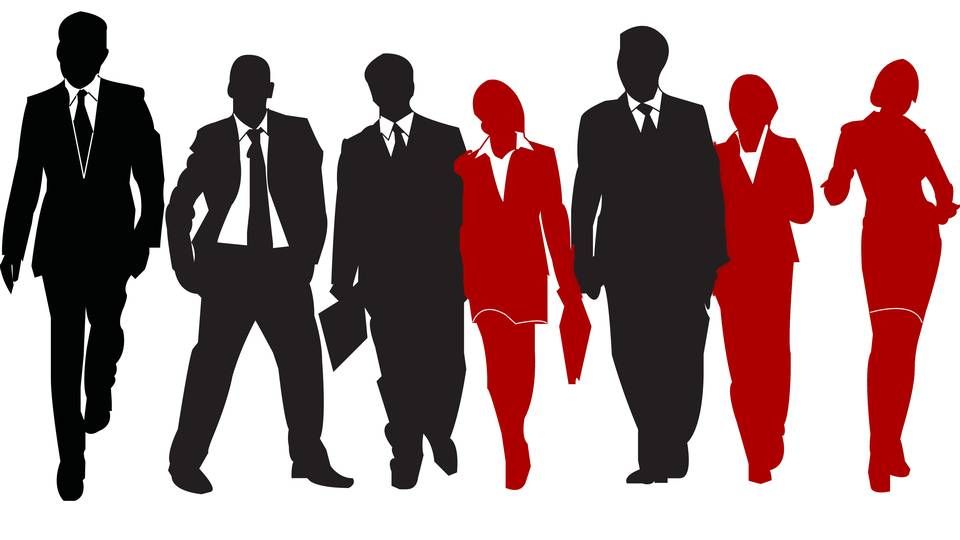 Although half the world's population is female, women are still very few and far between in the financial sector. Data provider Preqin's latest survey shows that the alternative assets industry is doing badly in terms of gender equality, with private equity revealing particularly disappointing statistics.
Women today make up 19 percent of employees in the alternative asset industry. Private Equity is bottom of the list with only 17.9 percent women, while real estate with 20.6 percent has the most women. The numbers also vary greatly depending on the rung of the career ladder.
In junior positions, women are relatively well represented across asset classes, and also in investor relations/marketing roles. Almost three out of four junior positions in investor relations/marketing roles in hedge funds are filled by women.
The picture looks different within firms' higher ranks, though. Only 10.5 percent of senior level positions across all asset classes are filled by a woman. At management level, the number is just 5.8 percent, the survey shows.
However, a report in the Financial Times in September suggested investment performance could benefit from female leadership, under the title: "Hedge funds run by women have generated returns two times higher than their male counterparts this year".
Regional differences also appear to influence the situation. China is best at spreading woman employees from junior to senior levels in hedge funds. 18 percent of senior staff in Chinese hedge funds are women, while the worst performers are Swiss and Swedish hedge funds with only 6 percent of their senior staff being women.
AMWatch's own survey this spring also showed that women are generally less likely to reach a senior position in a male dominated field.
English Edit: Marie Honoré