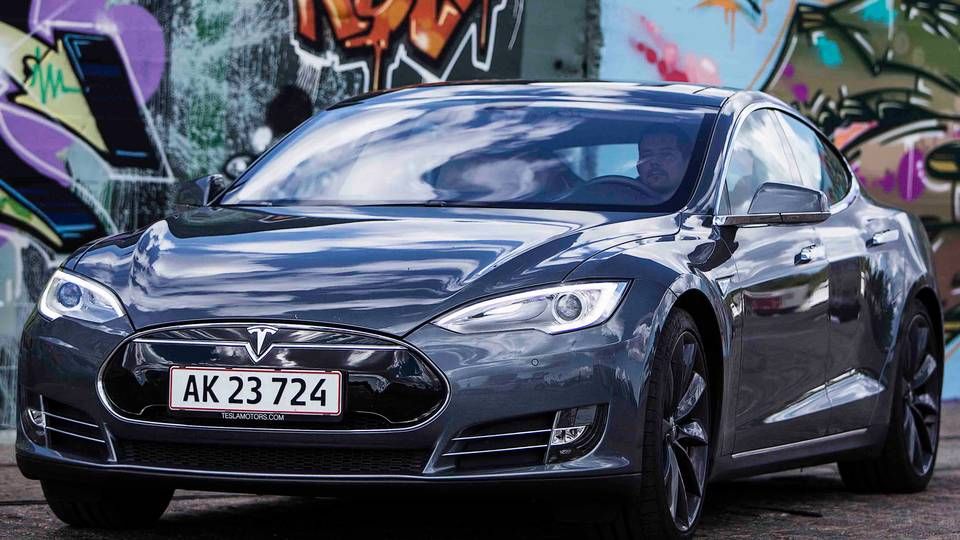 Eight Danish pension funds have invested more than DKK 140 million in American electric car company Tesla according to a calculation by Ugebrevet A4. Investments have been made even though Tesla prohibits trade unions, has low wages, and has many occupational accidents. And that is not good enough, says labor market researcher at Aalborg University, professor Henning Jørgensen.
"In my opinion, the pension funds should withdraw their investments from a company that oppresses employees and prohibits trade unions," he says to Ugebrevet A4.
"It's a question of getting out as quickly as possible, because you can not put money in a company that does not accept the right to organize."
Union president of HK, Kim Simonsen, is Vice Chairman of Sampension, which has invested well over DKK 16 million in Tesla. Although it is a penny out of the company's pension wealth of approximately DKK 300 billion, Kim Simonsen does not feel good about the Tesla investment.
"The HK members' pension money should not support poor working conditions. On the contrary, HK members' pension benefits must be used to push Tesla to establish proper terms for employees," says Kim Simonsen.
PensionDanmark, where, 3F and Dansk ElForbund members, among others, have their pension savings, has equities for a total value of approximately DKK 47 million in Tesla. CEO of Pension Denmark Jens-Christian Stougaard says that the company is trying to put pressure on Tesla.
"In August of this year, a dialogue on working conditions at Tesla's plants and at Tesla's subcontractors has been initiated," he says. Pension company PenSam, which manages pensions for members of the trade union FOA, earlier this year, for ethical reasons, decided to sell its equities in Tesla, according to the chairman of PenSam and FOA, Dennis Kristensen.
English Edit: Marie Honoré