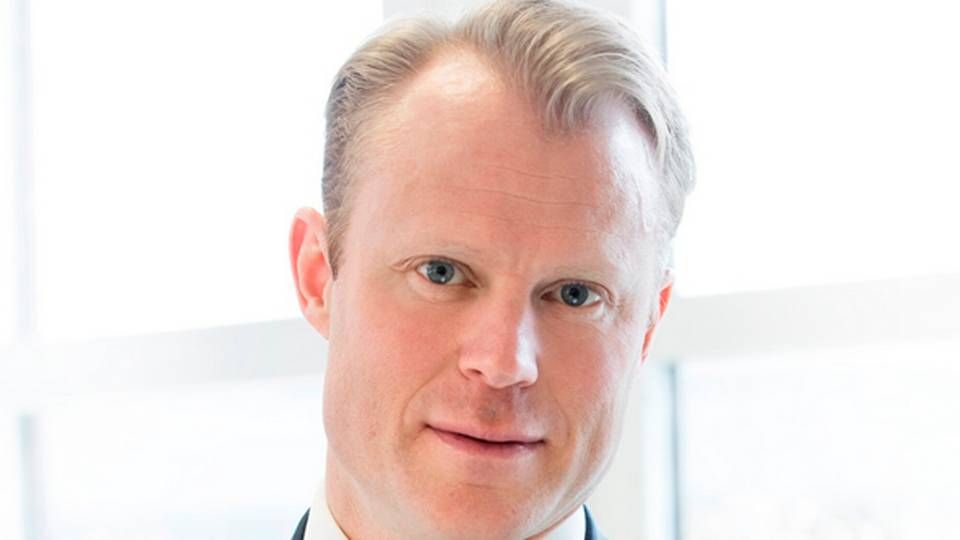 Asset manager Schroders has announced in a press release that a Swede will from now on be responsible for the Nordic region in the future. Henrik Jonsson will take office within the first quarter of 2018 as new head of the Nordics in charge of the Copenhagen and Stockholm offices. According to the announcement, Jonsson will be based in Stockholm.
Henrik Jonsson comes from Fidelity International where he began his career back in 2000 as head of customer relations in Germany. Subsequently, he has had several executive positions and was appointed as head of institutional sales for the Nordics in 2013.
"The cornerstone of our diversified business, which currently has 41 offices in 27 countries, is based on our regional competencies, our local knowledge, and our unrivalled investment expertise," said John Troiano, global distribution manager at Schroders, in a press release.
"Henrik has considerable knowledge of the Nordic market and the special institutional requirements and mediation requirements in the region. We are looking forward to welcoming Henrik to Schroder next year."
As of June 30 this year, the capital manager had about DKK 644 billion (EUR 86.5 billion) under management on behalf of its customers on the markets in Continental Europe.
English Edit: Marie Honoré