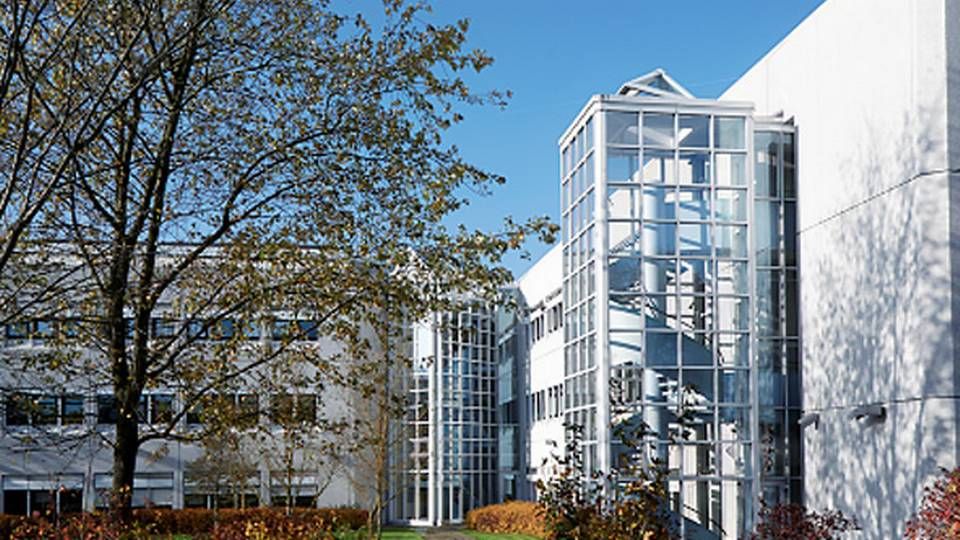 A Danish tech capital fund has shot to the top globally and in Europe in terms of returns, according to an analysis from alternatives analysis house Preqin. VIA Equity fund, which has ATP and PFA as its limited partners, ranks as number two in Europe and number seven globally in the category of return on equity funds in the period 2010 to 2014. The result is based on VIA's fund number two, which has had investments in Nets among other things. The fund now has assets worth DKK 1 billion (EUR 134 million). VIA Equity is one of Denmark's largest funds focused purely on tech capital with investments in a multitude of small and large-scale IT companies.
In addition to Nets, the fund has been behind companies such as Conscia, Procom, and UV Data, and today it has ownership shares in a number of large and small IT companies. Measured on the so-called Net IRR, an international benchmark for returns, VIA Equity reaches a return of 46.7 percent, placing the fund seventh globally and second place in Europe. Preqin uses VIA's fund results for 2015 as a basis for the figures. The return for 2016 is even higher at 57.9 percent.
"This clearly indicates that the strategy we made 11 years ago is successful," says managing partner in VIA Equity, John Helmsøe-Zinck.
Possible continuation of cooperation
He is very pleased with the collaboration with major investors PFA and ATP, and he works based on a hypothesis that they will also be investors in the future funding of VIA Equity, but the distinction underlines for him and his employees that the fund's strategy from 2006 is right. John Helmsøe-Zinck is pleased that the choice to invest in IT has proven to be a good choice.
"We have learned to our cost and have generated adequate returns in our first fund, but we get the best return in fund number two," he says. "Here we have adapted the strategy to the experience from the first fund," he says.
VIA Equity has established a series of doctrines based on the good results. Among other things, the fund is extremely selective in choosing investments, and it focuses its efforts intensely on good management in the companies it buys. VIA is looking for minority shares preferably in close collaboration with other shareholders, which are considered pivotal. "Nothing ever happens as planned anyway, there will always be surprises, so it is important to have the same interests," John Helmsøe-Zinck says.
Furthermore, VIA has expanded its narrow focus on technology, which today primarily comprises software and IT service companies as well as a few energy companies. In addition, it is good for the fund's returns that VIA Equity purposefully turns down cases where prices are too high. "We get an average return on fund two of 57.9 percent, but some of our divestments have yielded far more. They have been super-exits," he says.
Hard focus henceforth
The future of VIA Equity is about more focus. "We are underway with fund three, and here, the focus is increasingly on the good cases rather than following a megatrend. We focus heavily on software and niches where a company is very strong," he says. The capital fund CEO says that the return measurement is very valued internally in the fund. "This recognition means a lot for our self-esteem here in the house. And in the long term, that may be the defining factor when we raise new money," says John Helmsøe-Zinck. VIA Equity evaluates up to 400 companies each year in search of new investments. Nets was listed after the ownership, and is currently being taken over by a new group of equity funds whose ambition is to further the company.
English Edit: Marie Honoré