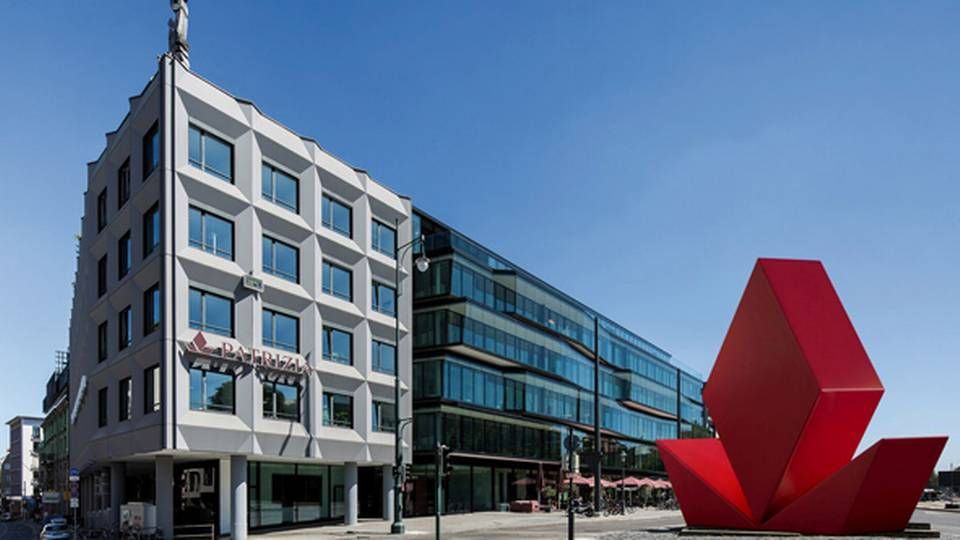 German company Patrizia Immobilien, which manages real estate assets in Denmark for over DKK 10 billion (EUR 1.3 billion), takes a significant leap in size by taking over fellow German company Triuva, which manages property assets for about EUR 9.8 billion distributed over 40 funds and based in 15 different locations in Europe, Patrizia announces.
"This acquisition fits perfectly into our growth strategy. It will strengthen our European network, increase our visibility on the market, and expand the range of products and services to our customers," said Wolfgang Egger, Patrizia's CEO, in a press release.
With this acquisition, the price of which has yet to be revealed, Patrizia's total assets under management reportedly grows to exceed EUR 30 billion.
In Denmark, Patrizia Immobilien with Rikke Lykke in the lead as Nordic Manager was also active in terms of acquisitions in October, when, for an unknown sum, the company took over Sparinvest Property Investors, which has just over DKK 11 billion in capital commitments.
The Danish company remains in its own organization, reporting to the Patrizia headquarters in Augsburg.
"Patrizia sees Sparinvest Property Investors as a global company that just happens to be Danish. It is very important for us that the company becomes autonomous because that is important for investors and operational partners to know," Rikke Lykke told EjendomsWatch, an AMWatch sister site, in October.
English Edit: Marie Honoré