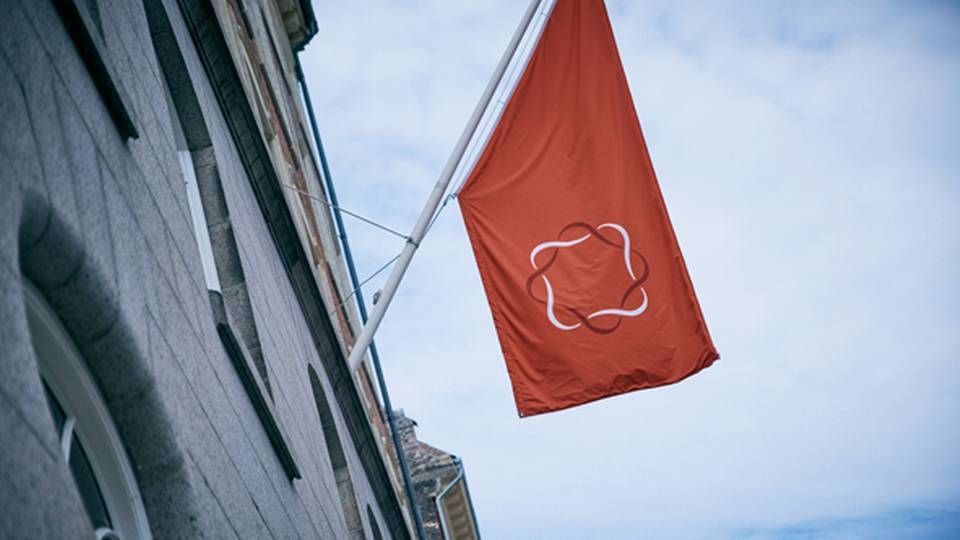 Earlier this year, Danish investment lobby group Investeringsfondsbranchen (IFB) merged with the main financial sector organization Finans Danmark. To reflect that merger, and its expanded focus, the association is now changing its name, according to a press release.
The new name is Investering Danmark, which is aimed at signalling "both that the association has expanded its activity to work both for investment funds and for asset managers, and the fact that the organization is fully integrated into Finans Danmark," the announcement states.
The association is also switching ts "visual identity", which in layman's terms means changing the logo (see below).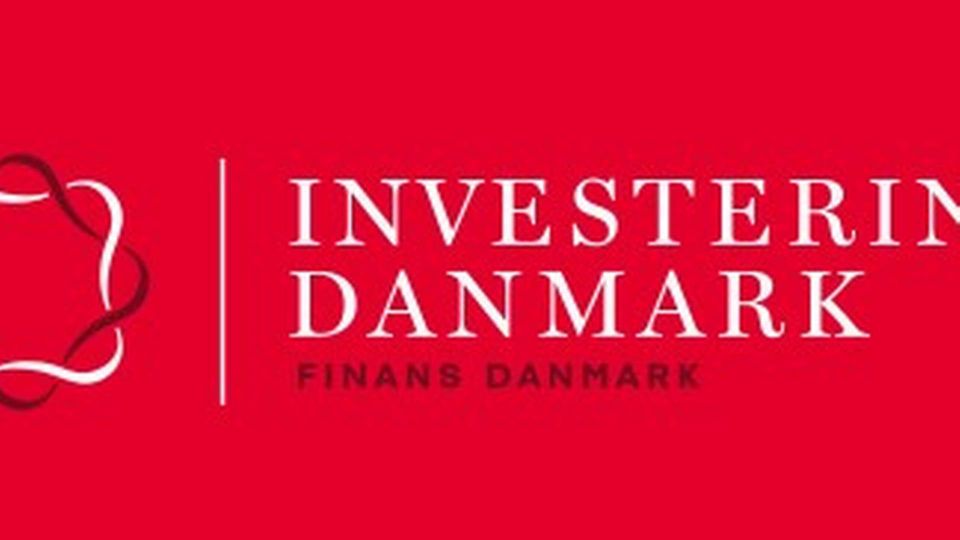 "Investering Danmark's overall objective is to promote openness and transparency in asset management and investment funds, to support equal competition between different saving- and investment solutions, and to raise awareness of the value of investments for individuals and society. We will come farthest with this work if we work as a fully integrated part of Finans Danmark," says Eric Chr. Pedersen, chairman of the board of directors at Investering Danmark and CEO of Nordea Invest, in the announcement.
Although IFB, now Investering Danmark, has moved in with Finans Danmark and is anchored in the Investment & Savings Department, the association will continue to have its own members who are not necessarily members of Finans Danmark, the announcement emphasizes. Furthermore, the association also has an independent board of directors.
"We are very pleased at Finans Danmark that Investering Danmark is now an integral part of our everyday life in looks and expression, too. This is important for our joint efforts to carry the important agenda that the many opportunities that asset management and investment funds offer Danish savers, companies, and society as a whole," says Ulrik Nødgaard, CEO of Finans Danmark.
The new Investering Danmark also got a new CEO last week: Brigitte Søgaard Holm, who comes from the position as Deputy Director General of the Danish Financial Supervisory Agency. She is also becoming responsible for Investment and Savings at Finans Danmark.
English Edit: Marie Honoré