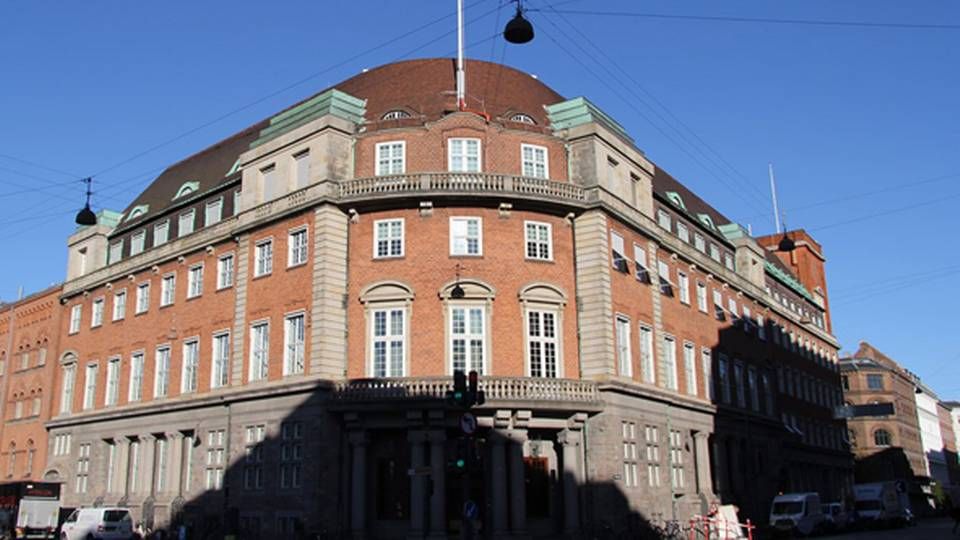 Investors and business brokers now have historically high expectations for the market development of Danish office properties, according to The Danish Property Federation's market statistics – expectations: January 2018.
According to the trade organization, office vacancy rates were 11.2 percent according to the latest statistics from October 2017. Market participants now believe vacancy levels will decline.
"The office field looks really positive and it is also the sector with the highest expectations when looking at property value, market rent and rental rate. In fact, we have not seen higher expectations for the office sector than we see right now. The growing interest in office properties can be seen in anticipation of rising property value, rising market rent and declining economic vacancy," says Jannick Nytoft, Managing CEO of The Danish Property Federation, in a press release.
In 2018 and 2019, expectations for total returns increased by 0.1 and 0.2 percentage points compared with the last quarter. In addition, the market statistics show that the expectations for the total return for the period 2017-2019 now lie over the period 2008-2014.
"It is therefore expected that there will be a positive value added, and the direct return on the properties will still be sensible," says Jannick Nytoft.
Housing expectations are still falling
Since 2015, expectations for residential real estate have fallen. In the new market statistics, market participants further dial down their optimism in terms of market rent, rental rate and property value.
"The housing investment market is not the same as we saw in our survey. The forecast for residential real estate has been falling since 2015, but it should be added that the sector falls from a high level. However, it does not change expectations for property value of residential properties has not been lower since January 2012, and when that happens, property investors look to other sectors, which now include office properties," says Jannick Nytoft.
According to market statistics, the players expect 2017 to end with unchanged expectations for the total return, which seems to end at 5.8 percent.
"As we have already seen in the past quarters, rising expectations indicate that there are positive expectations for real estate as an investment, and that it continues to yield good returns. Real estate continues to provide a good return compared to bond returns," says Jannick Nytoft.