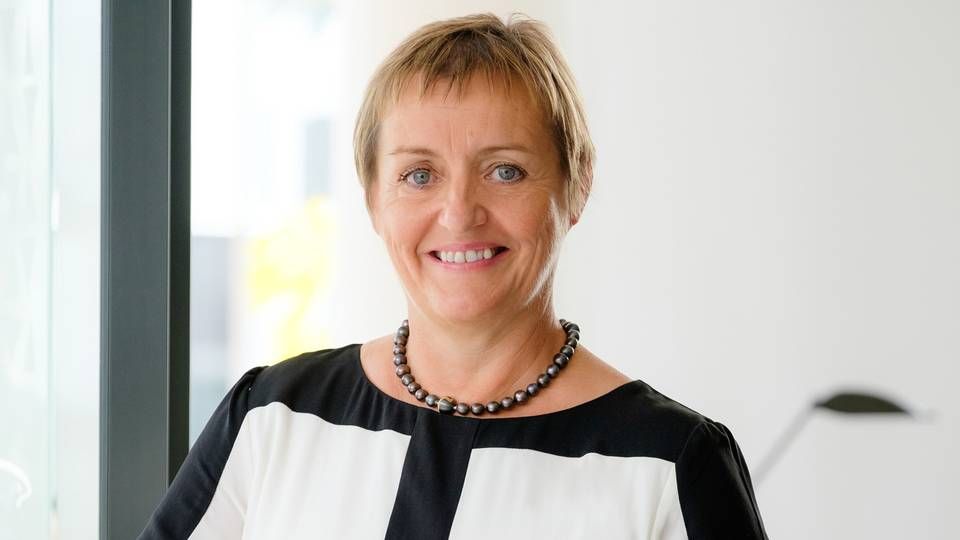 Following an intense bidding round, Nykredit Portfolio Administration and J.P. Morgan are to be the future managers of the Danish asset manager LD, which today has a capital of DKK 40 billion (EUR 5.4 billion), LD tells AMWatch.
The new tender means LD can reduce investment management expenses by 30 percent.
The last time LD had the administrative work in tender was in 2011. For Nykredit Portfolio Management, this is a continuation of the current collaboration, while J. P. Morgan becomes a new depositary and depot bank for LD, and replaces Nykredit Bank and BNY Mellon.
"There are few that can really make a difference in this field. We are pleased that highly skilled players have participated in the bidding round and we have much respect for the amount of time they invested in it." Charlotte Mark, Chief Financial Officer at LD.
Overall, the new contract will bring in Nykredit Portfolio Administration and J.P. Morgan about DKK 36 million over the next four years of the contract's term.
LD has placed most of its investments in the Investment Company LD, in order to leave the technical and legal requirements to others with specialization in the field.
English Edit: Marie Honoré