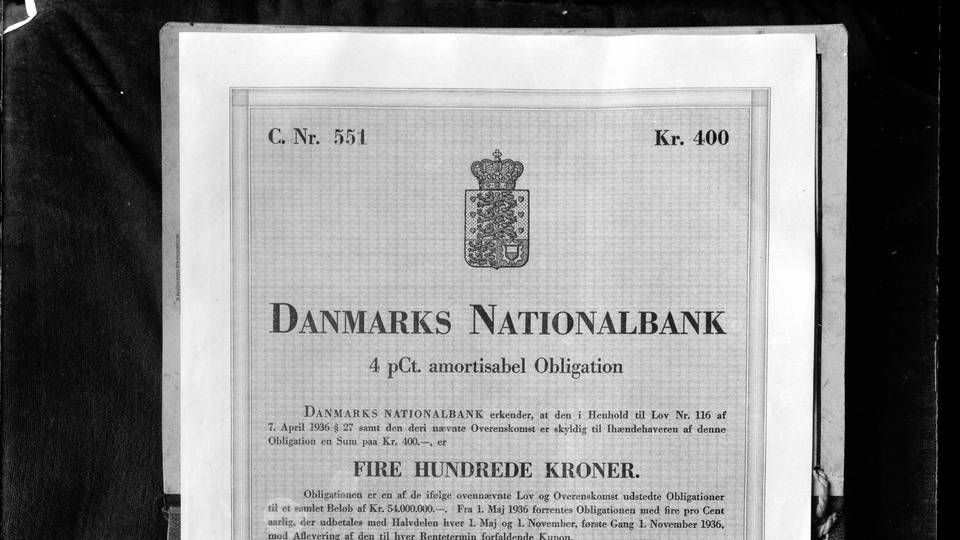 Most institutional investors in North America, Europe and Asia expect long-term interest rates as well as inflation to remain low for the next three years, according to a survey of 79 fixed-income specialists wokring for pension funds, insurers, state funds and private banks with a combined USD 4.4 trillion under management.
The survey, commissioned by asset manager Invesco, shows that less than half of the respondents expect a material rise in long-term interest rates in the next three years. However, amokst 70 percent of respondents expect higher short-term interest rates in the same period, the survey shows.
As the majority of investors assumes that central banks will raise interest rates now that most economies are back on track after the global financial crisis, but also expect long-term rates to remain low, they are predicting a flatter yield curve, as the spread between short- and long-term rates are expected to narrow.
According to the Invesco survey there are three main reasons for persistently low long-term interest rates:
Firstly, due to an ageing population, there is high investor demand for long-term fixed-income assets to match liabilities.
Secondly, new and tougher regulations in the banking and insurance industries force institutions to hold more low-risk securities, such as government bonds.
Thirdly, with divergent rates across regions, investors search for higher-yielding international debt, such as long-term US bonds, which keeps interest rates low.
Fixed-income investors feel vulnerable
However, fixed-income investors also feel vulnerable, the survey shows. Seven in ten respondents says that geopolitical events will have an impact on the investment portfolio within the next three years, and a small number of respondents believe that central banks will raise short-term interst rates in order to make room for a subsequent reduction, in the event of a shock.
Also, sharply increased equity valuations have led to an overweight allocation towards equities in many portfolios, Invesco says. Some investors indicate that they intend to reverse this by shifting to bonds to enable the total investment portfolio to more effectively absorb any negative shocks.
While investors believe that alternative fixed-income investments will remain attractive in the coming years, they also indicate that they see fewer buying opportunities in the market, due to increased demand for relative few avaliable assets, which is likely to drive down yields.
Finally, the Invesco survey shows that investors expect sustainability criteria to become incrasingly important, also in the fixed-income space, beginning with corporate bonds. Pension funds are the driving force behind this trend, according to respondents, while insurers are less concerned about sustainability, and mainly focused on stricter regulation.
The survey also shows that while two-thirds of European investors are either already or considering applying ESG-criteria in their selection of fixed-income securities, that's only true for half of the North America-based investors, and a quarter of Asian-based investors.