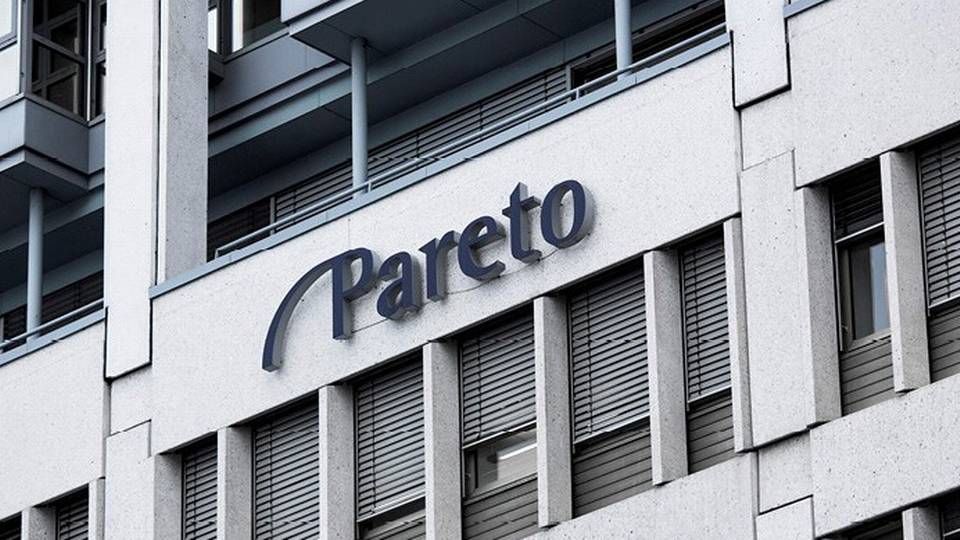 Pareto Asset Management's strategy to put more resources into growing its business beyond Norway's borders has passed a milestone with the opening of its first branch outside the Nordics The firm — an arm of financial services group Pareto — has formally appointed Oliver Roll as its country head for Germany and branch manager of the new Frankfurt am Main office.
Lasse Ruud, Chief Executive and Partner of Pareto Asset Management, told AMWatch it was partly the firm's productive relationship with Roll that prompted the move.
"The decision to open a German branch was made early 2017, primarily based on the interest we saw from German investors, but also as a result of the good collaboration we developed with Oliver Roll," he says.
The company had already made the decision to direct more resources towards further international expansion, however.
"This strategy was based on the positive response from other markets outside our home market. With Germany being among the largest markets in Europe, we find that a branch office is required to show the long-term nature of our commitment," says Ruud.
Second office outside Norway
Before the Frankfurt branch opened, Pareto Asset Management's only foreign branch was its Stockholm office.
A lot of the interest Pareto Asset Management has seen so far from German investors is for its Nordic high-yield bond fund, Ruud says. The fund offers "attractive qualities" outside the universe directly affected by quantitative easing, he says.
"Recent structural growth of the Nordic high-yield market has changed the perception among many institutional investors, from being a small niche segment to an attractive segment, and with some 50 billion Euros worth exploring further.
"The somewhat different exposure found in the Nordic business structure is seen as offering diversification benefits relative to a standard European or global high-yield portfolio," he goes on to explain.
Ruud says that in Roll, Pareto Asset Management has found someone with a proven track record in building a business practice from scratch, in particular institutional business and 'high-end' wholesale.
The office, located in Frankfurt's Hochstrasse and not far from the opera house, is shared with colleagues from sister company Pareto Securities, Ruud says, adding that this makes the whole operation cost-efficient.
As things stand, Roll will develop the German business together with Petter Qvam, who is based in Oslo, being in close connection to Pareto Asset Management's fund managers, he says.
Will the asset manager be taking on more staff in Germany?
"We think that such a set-up is best attuned to serving the German market. Whether we feel a need to add more staff will depend, as alluded to already, on how things develop mid- to long-term," says Ruud.