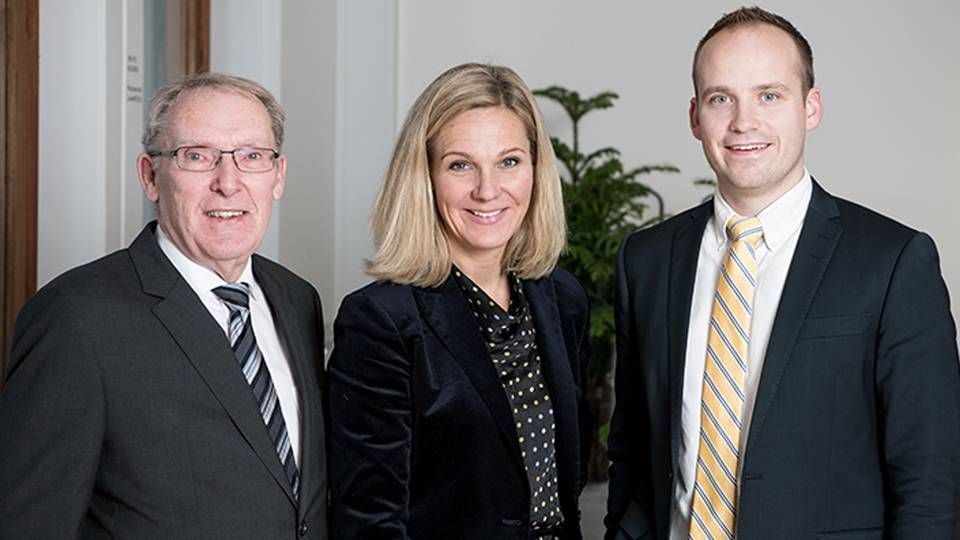 SDG Invest, a new fund aiming to provide professional investors with venture opportunities based on the UN's 17 Sustainable Development Goals, has raised DKK 250 million (EUR 34 million) already this year, writes Danish business daily Børsen.
The fund told Børsen that it raised the money in about a month.
"We had hoped that some investors would have wanted our investment product. It would have been fine with us if we had raised some DKK 15 million in one week," says Anne-Louise Thon Schur, who is a partner in the consultancy firm, SDG Lead, which established SGD Invest together with Stockrate Asset Management.
Schur explains to Børsen that the fund is presently trying to make it possible for smaller investors that do not have the current minimum investment of DKK 750,000 in the fund to get on board. Also, the fund says it plans to accept non-Danish investors "within the next few years".