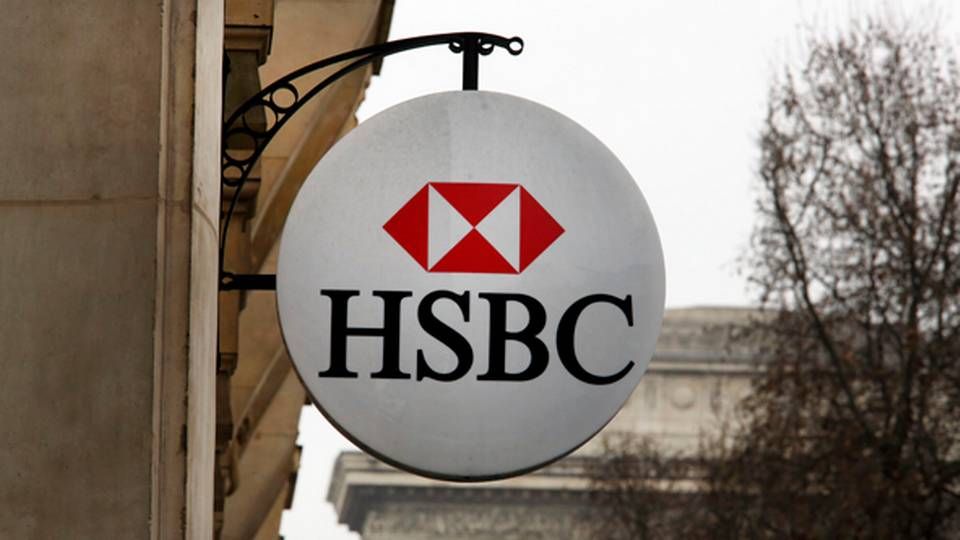 Asset manager HSBC Global Asset Management has appointed Fredrik Cygnaeus as the director for its Swedish operations, according to a press statement.
Fredrik Cygnaeus comes from money manager Invesco. Cygnaeus' job is to expand HSBC's current Nordic business.
"The Nordic region is an important market for us, and we have been present in Sweden since 2004. Hiring Fredrik will help us move toward the next growth phase," Says Global Asset Management HSBC Chief Executive, Matteo Pardi, in the statement.