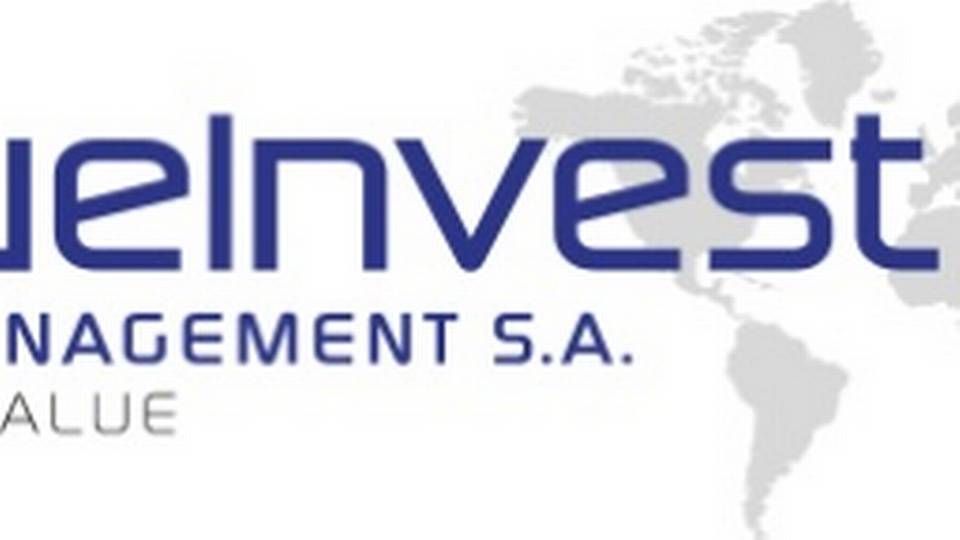 A group of Danish banks (Sydbank, Spar Nord, Fynske Bank, Skjern Bank and Nordfyns Bank) has decided to sell the Luxembourg-based asset management firm ValueInvest to Macquarie Investment Management.
The price of the sale has not yet been been made public. However, Sydbank expects to gain DKK 110 million (EUR 15 billion) from selling its shares of Valueinvest. The sale also leads to an upward revision of the bank's annual results for 2018.
Spar Nord, which also owned shares in Valueinvest, expects to register DKK 150 million in income, while Fynske Bank stands to gain DKK 35 million. Skjern Bank expects to gain DKK 60 million from selling their shares in Valueinvest, and Nordfyns Bank expects registering gains for roughly DKK 10 million.
The transaction must be approved by Luxembourg's Financial Supervisory Authority. That approval will most likely be given by the second half of the year.
Valueinvest was established in 1998, with Jesper Alsing as CEO and Jens Hnasen as CIO. The company employs four portfolio managers.
"Contemporary investors need skilled asset managers over several asset classes. A part of our strategy is to selectively expand and strengthen our global offers by adding the best investment talents to the company. We are highly convinced that Valueinvest will be an excellent part of our existing equity strategy, and we think Macquarie's multi-bank equity strategy and global investment platform will be a natural fit for the Valueinvest team," writes Ben Bruck, Global Head of Macquarie Investment Management in a press statement.
"We are happy to be part of a company with a strong investment culture. We were attracted to Macquarie's scope and resources as a leading global asset manager, which will also improve our ability to serve our clients. We will continue to be in line with our clients and be focused on providing highly risk-adjusted returns over the long term," writes Jesper Alsing in a press statement.
Manages approximately DKK 30 million
Valueinvest Asset Management is the investment advisor for the investment fund Valueinvest Danmark, which has a global dividend-paying department with DKK 4.5 billion under management, a global accumulating fund department with approximately DKK 1.2 billion under management, and a Japanese, dividend-paying department managing DKK 126 million.
Valueinvest in Luxembourg manages an additional large amount of capital for global institutional investors.
Valueinvest manages a total of approximately EUR 4 billion.
Macquarie does not wish to provide information on the total sales price for Valueinvest. The Danish bank's accounts do not provide any apparent information as to size of of their discrete shares. Spar Nord does, however, declare their ownership of over 20 percent.
English edit: Daniel Frank Christensen