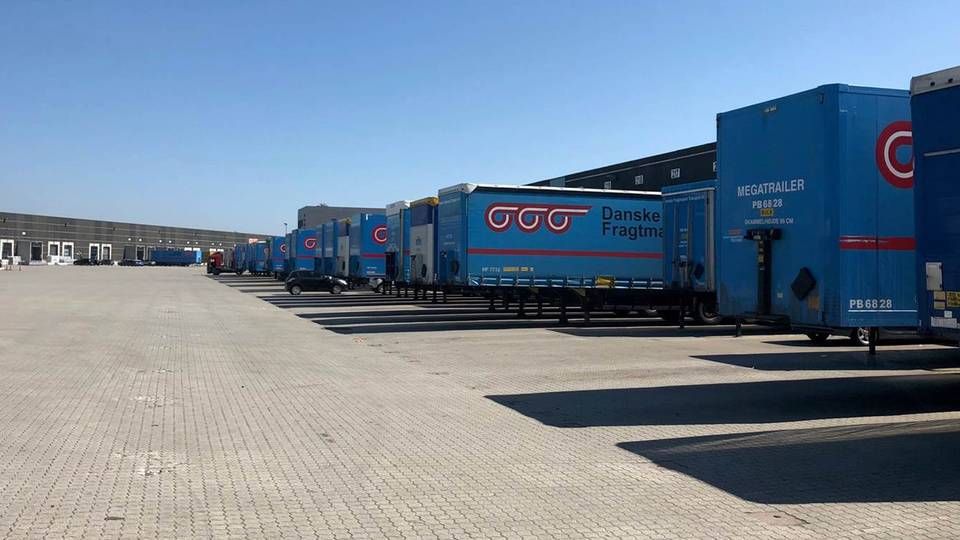 After long preparation, US-based property investor W.P. Carey has made a Danish property purchase worth EUR 160 million.
W.P. Carey is acquiring assets leased to freight carrier Danske Fragtmænd -- property which has been in the hands of Aberdeen Standard since 2016.
"Denmark's industrial real estate market is acutely under-supplied, so acquiring a high-quality logistics portfolio leased to one of the country's top logistics companies was a rare and compelling opportunity," says Arvi A. I. Luoma, head of European Investments at W. P. Carey in a company announcement issued by EDC Erhverv Poul Erik Bech, acquisition advisor.
"I've been in touch with W.P. Carey for a number of years and I know their investment profile and demands. When I initiated the dialog with the seller, Standard Life, through Capital Investment and was introduced to this off-market opportunity, I had no doubt in my mind. I said I only needed to present the portfolio to one buyer. It turned out to be true," says Helle Nielsen Ziersen, Senior Manager and Partner at EDC Erhverv in the announcement.
According to W. P. Carey, the portfolio represents approximately 90 percent of Danske Fragtmænd's logistics footprint and consists of five regional distribution hubs, nine last-mile distribution facilities and its corporate headquarters.
The applicable lease agreement expires in approximately 17.8 years. In an interview with EjendomsWatch in 2017, Arvi Luoma did not conceal the fact that he expected an impending entry in Denmark to complete the company's Nordic presence.
"W. P. Carey has invested in the Nordics since 2001 and has acquired assets for about EUR 800 million in the region, including Finland, Sweden and Norway", the company writes before the acquisition.
W.P. Carey was established in 1973 and was named after the founder who died in 2012. The company has gemmated from the US, and in 1998 it opened an office in Amsterdam with a European asset management team.
The total AUM in 2016 accounted for about USD 24 billion. In Europe alone W. P. Carey had about EUR 5 billion under management.
The company is listed on the New York Stock Exchange, and all shareholders are US investors.
English Edit: Lisa Castey Hall Nielsen