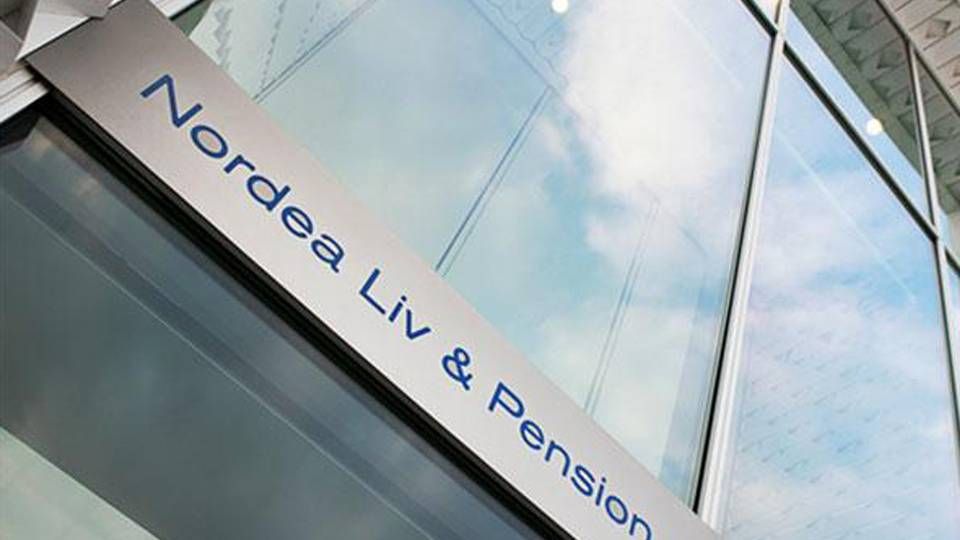 Danish pensions provider Nordea Liv & Pension is set to change its name to Velliv in the fall, after new majority owner, the customer-owned association Norliv, upped its stake to 70 percent stake earlier this year.
In the long-term, Norliv – which will be renamed Velliv Foreningen – will take over the entire pension fund, which is Denmark's third largest. But ownership and name are not the only things changing at Nordea Liv & Pension.
After leaving Nordea group, it is necessary to buy a new IT system for the investment arm, with its AUM of around DKK 170 billion (EUR 22.8 billion), says spokesman Mikkel Bro Petersen.
The choice of vendor is the Danish-based software company Simcorp, and a five-year license agreement has been signed.
Undisclosed price
Specifically, it is the so-called Simcorp dimension investment system which covers the front, middle and back office, according to a Simcorp company announcement, which gives no mention of price.
In addition to the investment system previously provided by Nordea group, Nordea Liv & Pension has had its own core system that comprised ingoing and outgoing payments, receipts and disbursements, advisory services etc.
The new agreement does not comprise this system, says Petersen who states that the core system has been upgraded considerably over the last few years:
"We have modernized our core system and have completed phase 1. It won't be completely finished until next year, but this is the most state of the art platform in the business," he says.
English Edit: Lisa Castey Hall Nielsen