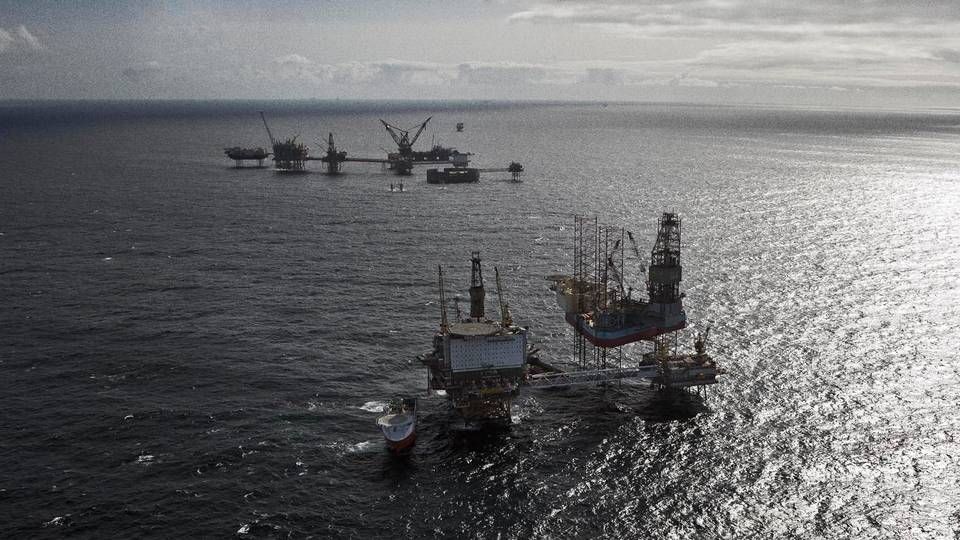 Norway's central bank, Norges Bank, which manages the world's largest investment fund, the Government Pension Fund Global (GPFG), has tightened demands for shipping and offshore companies once again.
Only a few months ago, the Etikkrådet (Council on Ethics), which advises the bank on investments, recommended the fund did not invest in certain shipping companies using the widely-criticized beaching method when scrapping vessels.
Now, Norges Bank Investment Management -- the unit in charge of the GPFG's investment -- has put forward a fuller list of requirements for the two industrial sectors. In principle, the new requirements concern all ocean-related companies in which the fund invests or may invest in future.
Read the new requirements here.
The most recent tightening of environmental and working environment requirements were published back in January by the Council on Ethics. This led to the GPFG blacklisting five shipping firms for their use of beaching yards, where vessels are sailed into the tidewater zone and dismantled on the beach.
Why the Norwegian oil fund blacklisted carriers for beaching
Back then, Norges Bank said it had excluded a total of four shipping companies -- Evergreen Marine and the three smaller carriers Korea Line, Precious Shipping and Thoresen Thai Agencies. A fifth carrier, Panocean, was put on a watch-list and could be excluded in time.
The tightening of the fund's investment policy comes at a time where the shipping industry is already under pressure to meet a number of environmental requirements and specifically to end the practice of scrapping worn-out vessels on the beaches of developing countries.
Banks have also become more aware of the issue. Shortly before Christmas last year, major bank Nordea decided to sign up to a set of regulations for the safe and sound recycling of vessels, also known as the Hong Kong Convention, and has encouraged all its shipping customers to follow suit. Dutch ABN Amro, ING bank and NIBC as well as Scandinavian DNB, SEB and Eksportkreditt Norge also support the initiative.
Right now, the EU is working on approving scrap yards which ships sailing under EU flags should use in future.
The GPFG has shares in approximately 9,000 companies worldwide.
This article is from our sister site ShippingWatch
English Edit: Ida Jacobsen
World's largest investor not convinced by the Hong Kong convention
World's biggest investor presents green requirements for shipping