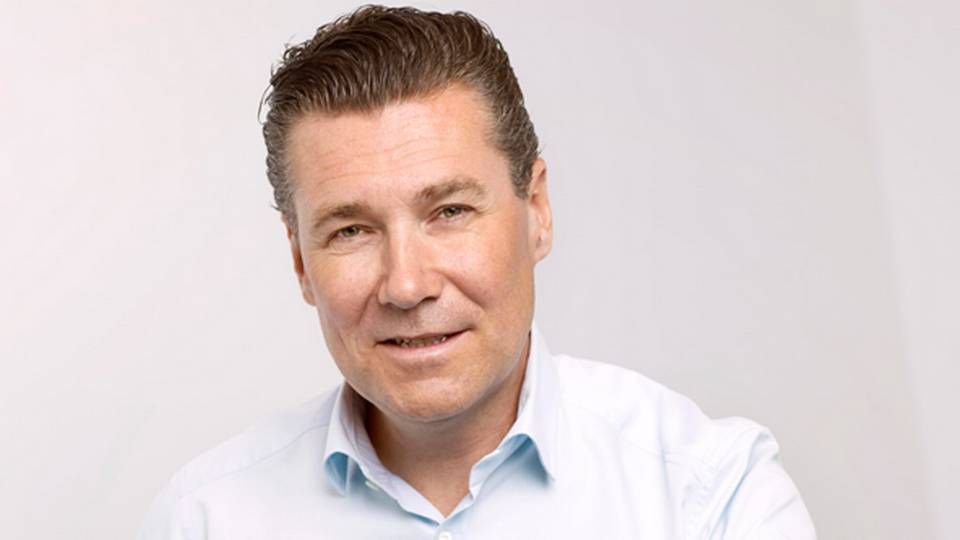 Per Olofsson, head of alternative investments at Swedish national pension fund AP7, joined the fund at a time when assets under management were around EUR 2.5 billion. Since his first day at work 15 years ago, AUM have ballooned to over EUR 50 billion.
The pension fund's private equity program was set up in 2002, and almost immediately after venture capital was included as an asset class in the portfolio making up 15 percent of private equity segment. AP7 has a target for private equity of 4 percent net invested AUM. Right now, though, the pension fund is below this target because of rapid growth in overall assets over the last few years.
"We were less sophisticated investors than we are today, but we thought it made sense to get access to the venture capital part of the PE market as well. We have chosen not to build a large team internally. So we still depend on external advisors," Olofsson says tells AMWatch.
AP7's primary exposure to venture capital goes through Harbourvest, a private equity fund of funds and private equity management company founded in 1982 in Boston.
"We are quite happy with this setup. Today we mainly have separate accounts which we can tailor to our needs. Together with our other partners, we have very strong track records, strong returns and the right access to funds we would otherwise have difficulties accessing ourselves directly," Olofsson says.
Fund-of-funds set up
Picking the winners in venture requires more skill than your average investment professional might have, and this is one of the core reasons for choosing a fund-of-funds set up at AP7 even if it is costly.
"The cost has gradually come down in this setup. Secondly, the venture portfolio has the best absolute returns. The rationale for adding diversified venture exposure into our diversified buy out portfolio was that it reduces the risk of underperformance, but also increases the expected overall return of a blended portfolio, and that's worth a lot," Olofsson says.
ByFounders: Financial crisis gave venture capital legitimacyBut picking the right partner is not something you do once. You have to do it constantly, especially in venture. Nothing is static, teams change and new possibilities arise.
"You constantly have to be on top of the due diligence, and also you shouldn't overcommit to managers with a good track record. You have to be aware of not getting carried away. You have to be disciplined to stay diversified," Olofsson says, as the key to how to stay on top of venture capital.
Lately AP7 has added Atomico to its list of funds -- giving the European Venture capital market a chance. Things have evolved, and the amount of European Unicorns is on the rise.
Industriens Pension: Here's why we do venture capital -- and how"Buy-out funds are much more correlated to the business cycle, and the credit cycle venture is more influenced by the innovation cycle. And the innovation cycle is not at an end any time soon. Just look at all the possibilities in artificial intelligence, AI, autonomous vehicles etc. We see an increase in startups in Europe tapping into this cycle as well," Olofsson says.
ESG criteria for venture capital
In 2014 AP7 launched an ESG program, and the tools and processes developed have become an integral part of the annual evaluation of PE managers.
"We have been clear on the fact that this a cooperation where we can actively support managers and help integrate ESG along the investment chain. AP7 will contribute to methodology development and best practice for LPs," Olofsson says.
LGT Capital Partners: The secret to venture capital? Go for the top quartileLarge managers in the buy-out space have more resources as opposed to venture where resources to spent on ESG are scarce. The perception of ESG varies quite a bit between the US, Europe and Asia.
"Our process is the same for venture as it is for PE, and we will keep pushing to raise awareness of many ESG issues," Olofsson says.