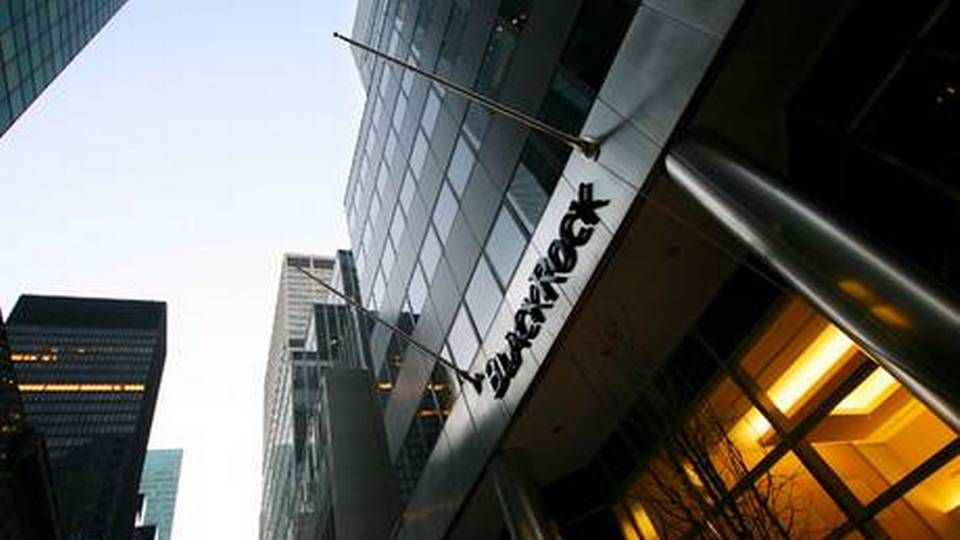 Buying on behalf of Germany's Institutional Investment Partners (2IP), Blackrock Real Assets is acquiring a 12,000 square meter office building in Helsinki from French firm Axa Investment Managers.
According to Blackrock, "the acquisition is a continuation of Blackrock's increasing investment activities in the Nordic countries."
The US firm says it acted as investment and portfolio management advisor while 2IP raised capital and provided fund management and administration services.
The office building was constructed in 1984, refurbished in 2012 and accommodates five different tenants on six floors.
The asset is a long-term investment, Blackrock says, "to meet the client's demand of acquiring high-quality, income-producing, core real estate located across all sectors in strong markets across Europe, North America and Developed Asia."
"We are pleased to grow our Nordic footprint and establish our presence in the Finnish property market, which we believe has potential for producing steady income and providing us with good opportunities for further investments in the future. We look forward to continuing to build a strong and robust global core real estate portfolio on behalf of our German client," says Victor Persson, vice president, Blackrock Real Assets.
English Edit: Lisa Castey Hall Nielsen