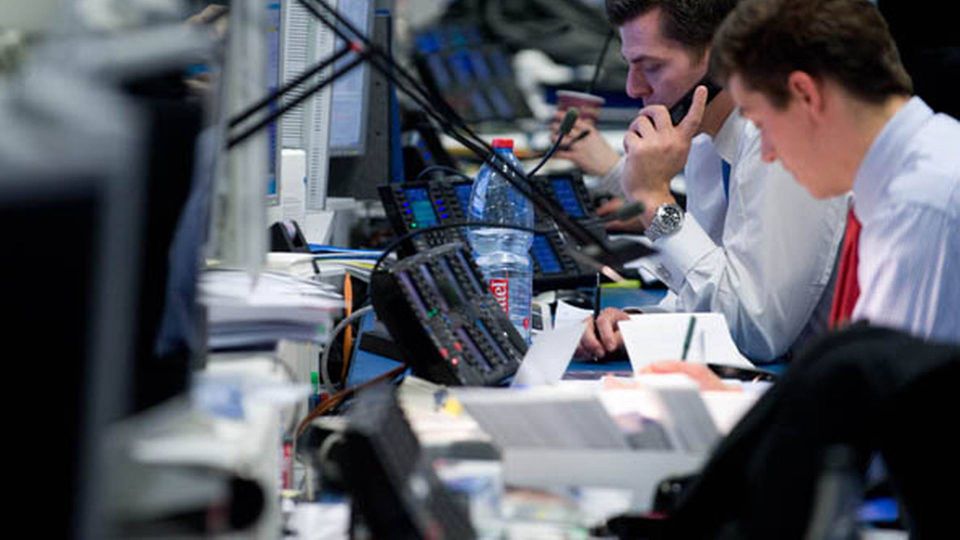 Nasdaq Clearing confirms it has sold the portfolio of the Norwegian energy trader Einar Aas who is now on the verge of bankruptcy after major losses last week.
The sale of Aas' portfolio will be carried out after he declared himself personally bankrupt after an unsuccessful bet that the electricity-price spread between German and Nordic markets would become more narrow.
"We contacted four of our members whom we assured were best equipped to handle a portfolio of this type," says Frederik Ekström, chaiman of Nasdaq Clearing in Stockholm.
German utility Uniper was mentioned earlier Monday as the buyer but has since denied buying Aas' defaulted portfolio.
Prices on the Northern European electricity market have not changed significantly since Aas suffered a USD 158.3 million loss last week, after betting a vast amount that the spread between Nordic and German electricity prices would be reduced.
However, this did not take place, and yesterday alone, the price difference grew even wider – from EUR 4 to EUR 19 per MW hour.
The previous record between the two markets sat at EUR 15 per MW hour, from December 2011.
With the takeover of Aas' portfolio, the buyer has also opted to bet that the prices will fall again at this point in time. The extent of the discount secured by the buyer, and how much it will further bet, is not disclosed.
Nor is it known how many other actors on the Nordic energy market are in corresponding positions to the one Aas invested in, and thus face major losses.
Not a natural development
Speaking to E24.no, Norwegian electricity market analyst Tor Reier Lilleholt describes the situation as extraordinary. Some of this can be explained by the fact that Aas has been forced to sell his positions — however, not everything.
"This is not a natural development that we have seen. The development just continues, and this is dramatic for trust of the entire market," says Reier Lilleholt.
Analyst firm Thomson Reuters also points out that the development is unique.
"The summer was completely dry and water reservoirs had a deficit of about 35 terrawatt hours. Friday, a lot of the water volumes were reduced, and the deficit was at 14 terrawatt hours. Now the water reservoirs lack only seven terrawatt hours in comparison to the norm. It's a crazy change since Friday," explains Ole Tom Djubskås, analyst at Thomson Reuters.
According to several analysts, it took Aas several weeks to build up the position which since last week led to losses of approximately USD 158.3 million. It is not clear exactly when Aas began to build up his huge position and bet that the electricity prices in Germany and the Nordics would come closer to each other in 2019. But according to several traders, it would have taken a long time and likely several weeks to build up a position that large.
Companies such as Ørsted from Denmark, Norway's Statkraft and Finnish company Fortrum have had to step in to cover the commodity exchange's loss, because Nasdaq Commodities has been compelled to spend up to EUR 100 million covering losses and paying Aas' counterparts in these financial contracts.
The money comes from a fund, which is calculated to cushion loss if a trader's loss exceeds the collateral that the traders are required to secure to participate on the stock exchange. A fund, which is now being filled up by the other players.
Nasdaq Commodities quickly decided to install a new, temporary fund which will be used to cover losses from bankrupt electricity traders.
English Edit: Lena Rutkowski
Nasdaq Commodities insulates energy market further after trading scandal