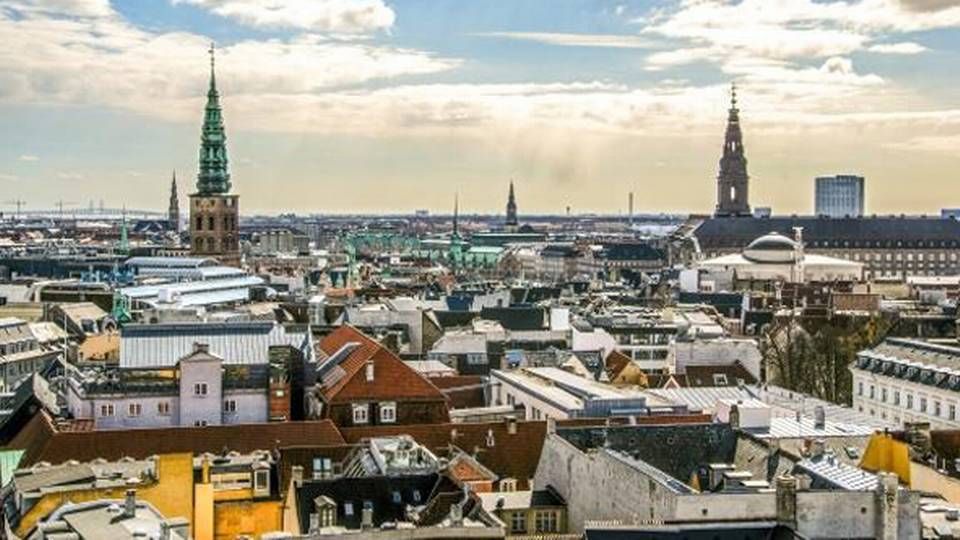 According to a Newsec Advisory study, Danish transaction volumes are 10 percent lower than last year.
This makes Newsec lower its expectations for the whole year. Even though there is interest from both buyers and sellers, Newsec Advisory expects that the number of transactions will drop in 2018 compared to 2017.
Morten Jensen, senior partner and CEO at Newsec Advisory does not believe that the volumes will increase in the second half of the year, writes the daily Berlingske.
"The market is slower now, and we don't know if the trend continues. There is good supply and demand, and the transactions happen fast. However, we do see that sellers' expectations to the prices are high, whereas buyers are more critical. So I don't believe that we'll see an increase in transaction volumes in 2018, says Morten Jensen to Berlingske.
Cushman & Wakefield Red is also less busy, according to Berlingske.
English Edit: Lisa Castey Hall Nielsen