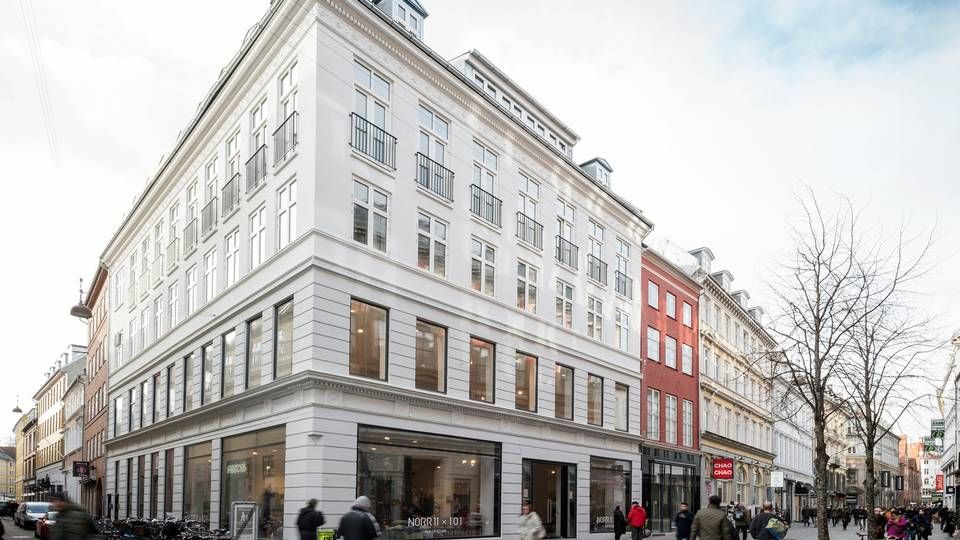 Milan-based real estate manager Generali Real Estate, which is part of Generali Group — Italy's largest insurance company — has made its first investment in the Nordics, acquiring a prime high-street property in central Copenhagen from a private investor, according to a company announcement.
"Following this acquisition, Generali Real Estate will continue to scout the Nordic property market, in order to build a quality portfolio across the main cities of the region", the firm says, continuing:
"The company follows an investment strategy targeting the main European cities, with a focus on prime office and high street retail assets generating long-term stabilised cash flows".
Generali Real Estate S.p.A. has completed the acquisition on behalf of Generali Group's GEIH (Generali Europe Investments Holding) Fund. The 1,700 sqm retail property — a corner building on Copenhagen's Købmagergade — is let to Beauty by Boozt, and includes a small residential component.
Cushman & Wakefield Red were real estate agents in the deal, and the law firm DLA Piper acted as advisers.
According to the latest accounts, the property's book value was DKK 246 million when it was owned by the Sextus Rasmussen family — a keen investor in property and fashion.
The Milan-based property manager has EUR 29 billion under management.
English Edit: Lisa Castey Hall Nielsen