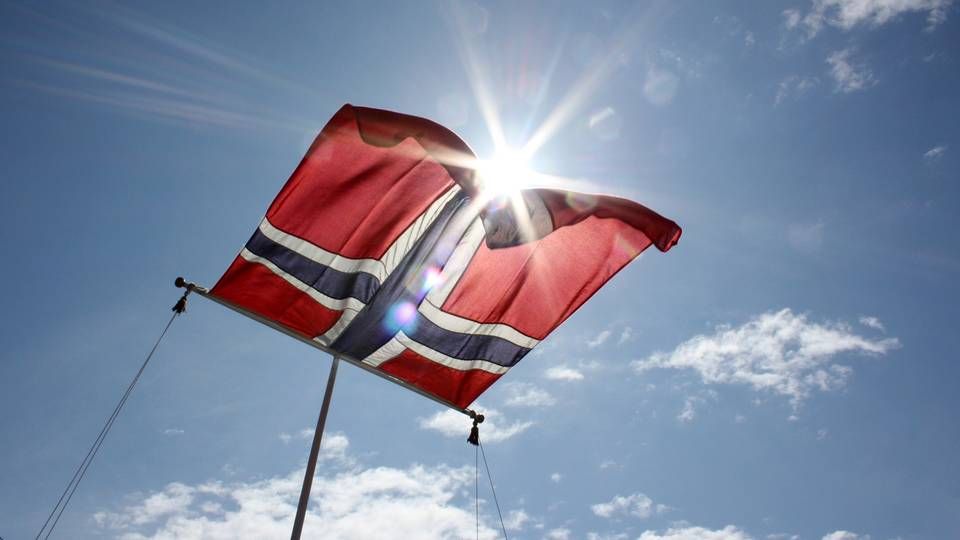 Instead, the world's biggest wealth fund will get a separate board inside the central bank to oversee it, thenewspaper said, citing unnamed sources with knowledge of the decision.
A committee led by former central bank governor Svein Gjedrem had argued that the fund had grown too big and too complex for the bank to oversee. The government will put the proposal to parliament later this month, for a final decision.
The central bank is keen to maintain oversight of the fund, unless the investor expands into new asset classes such as private equity and unlisted infrastructure, in which event the bank has said it may need to cede control.
A request by the wealth fund to start investing in private equity was rejected by the government in April, based on concerns that expanding into the asset class would cause issues of transparency and potentially raise costs. The government did, however, open up for possibly investing in renewable energy infrastructure as part of the environmental mandates.