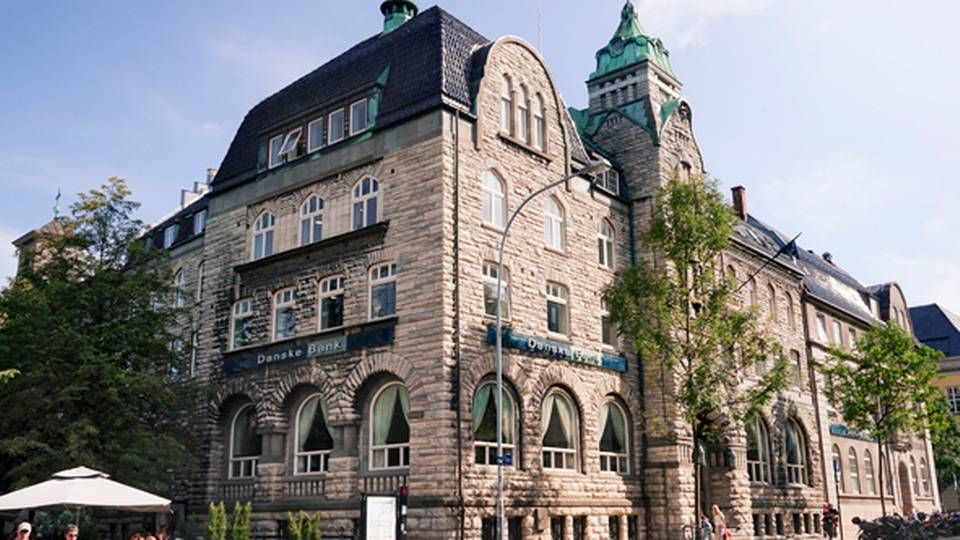 Last Tuesday, Copenhagen Business School (CBS) decided to cut all future ties with Danske Bank due to the money-laundering scandal the Danish bank is currently grappling with. Now it seems the case may trigger some even more serious consequences for Danske's Norwegian branch.
An agreement with a major Norwegian employee organization is to be renegotiated in the fall, the business news service Dagens Næringsliv reports.
Danske Bank won the agreement with Akademikerne -- whose members are lawyers, doctors and dentists -- four years ago from DNB which had held the contract for 17 years. With the new pact, Danske can offer the organisation's 130,000 members customized banking services and favorable mortgages.
However, the money-laundering case does not work in Danske's favor when the agreement is being renegotiated, says Otto Kristiansen, who is chairman of Medlemsservice Pluss, which is owned by Akademikerne, and a signatory of the agreement.
"Needless to say, it [the money laundering case] acts as a backdrop when we're in a negotiation process this fall," he tells Dagens Næringsliv and adds:
"It is a serious case for Danske Bank, and our board of directors has been notified by the bank about the matter."
He says the case may have direct negative effects for the negotiation process.
"Up until now, we have only negotiated with Danske Bank, but we may very well look to the banking market and request more offers if the case develops. We'll follow it closely," says Kristiansen.
"Norway's most attractive customer portfolio"
Danske's Norwegian press officer, Stian Arnesen, says that it is important for the bank to retain the agreement.
"Akademikerne is Norway's most attractive customer portfolio and an important partner for us. Like our other important customers, we have an ongoing dialog. However, we cannot go in detail about the dialog, but we think we've had a strong and fruitful cooperation for the last four years that has been valuable for both parties," he writes in an email to Dagens Næringsliv.
The agreement covers 23,000 customers for Danske Bank.
Meanwhile, DNB, Danske's Norwegian competitor, says it is interested in negotiating with Akademikerne.
New blow for Danske Bank as business school cuts all ties
English Edit: Lisa Castey Hall Nielsen