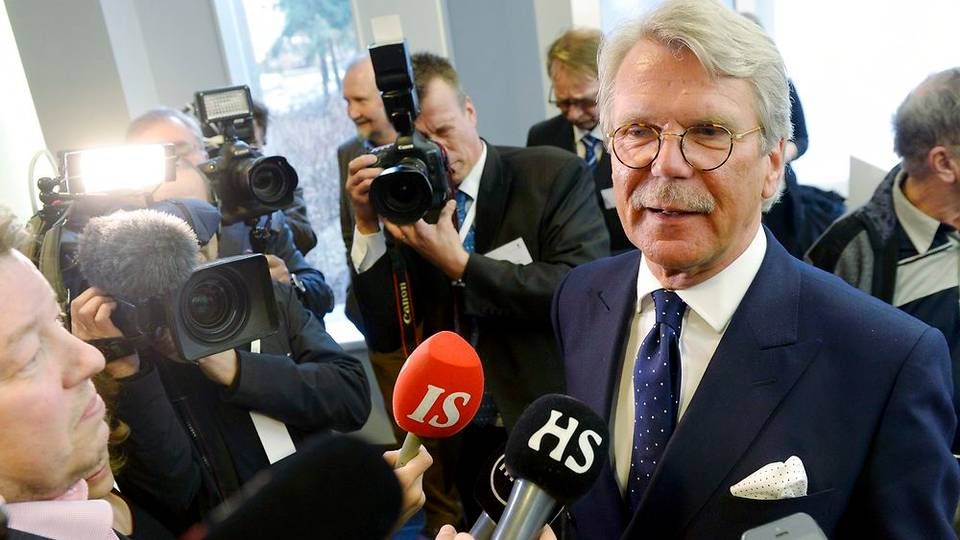 Nordea bank's asset management unit is not for sale, Björn Wahlroos has told Bloomberg News.
According to the Nordea chairman, about two to two and a half years ago, the bank had looked into a possible joint venture with the unit which has USD 350 billion under management.
However, the conclusion was that "it wasn't a good solution", and today the unit is not the subject of a strategic review or even a candidate for a potential joint venture.
According to the chairman, the asset management business is a "big bright spot" and "very successful".
According to Bloomberg News, Wahlroos' comments should be seen in the light of the fact the asset management universe is ripe for consolidation.
English Edit: Lisa Castey Hall Nielsen