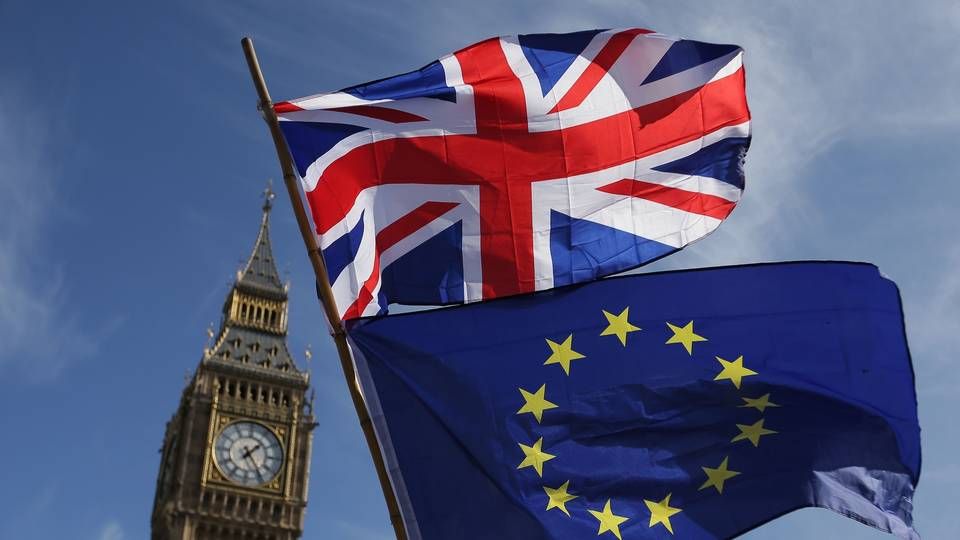 This week, the Norwegian financial supervisory authority (FSA) told the industry that British-based or British-managed funds marketing in Norway need to acquire new permits before New Year, if they want to avoid being shut down once the Brexit transition period expires.
According to some FSA figures, which AMWatch sister media FinansWatch Norway has seen, around 500 funds in the categories UCITS and AIFS can currently be marketed in Norway. Out of these, around 30 percent, that is, around 120 funds, UCITS funds may be at risk.
"This is based on the working premise that the funds may have stopped marketing in Norway without the FSA receiving word of this, which means the actual number of funds might be lower, writes the FSA in an email to FinansWatch.
The Norwegian Fund and Asset Management Organization (Verdipapirfondenes Forening, VFF, -ed.) thinks this will not be a a major problem to Norwegian fund distributors in practice. Their market statistics currently contain no British funds.
"This has been known for so long that British-managed funds aimed at EU or EEA countries have already moved to Luxembourg or Ireland. We cannot rule out that some funds may be shut down in Norway, but I don't think it's a high number," says VFF Senior Advisor Christian Henriksen in an email to FinansWatch.
English Translation: Nielsine Nielsen
(This article was provided by our sister media, FinansWatch Norway)
The EU commission considers limiting hedge funds post-Brexit
Aberdeen turns towards RE investments in Denmark
EU seeks tighter asset-manager rules with Brexit date looming
Pension funds look forward to learning the outcome of the US presidential election