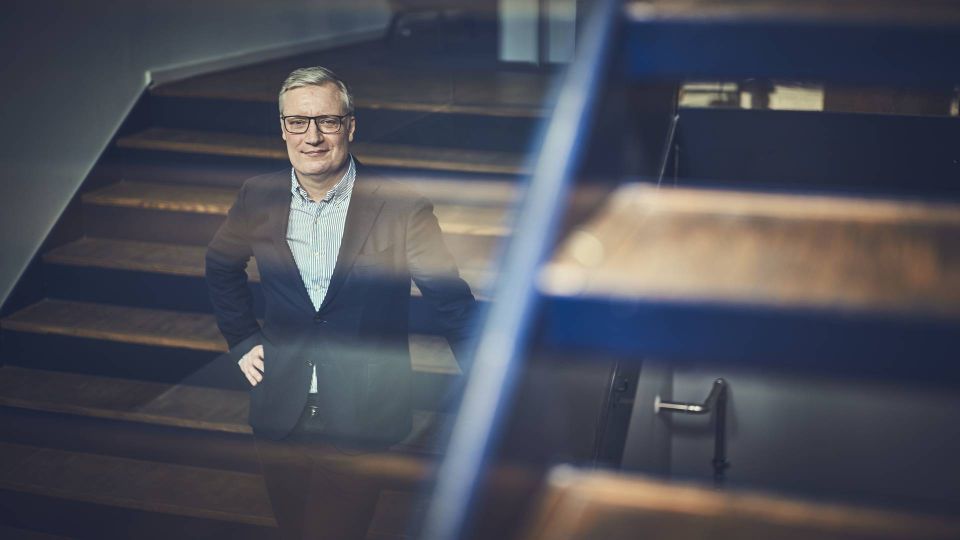 After a one-and-a-half-year application process, robo-advisor Nord Investments has been awarded a fund manager license by the Danish Financial Supervisory Authority, the company writes in a press release.
"We're incredibly thrilled that after a long application process, we have been awarded the license. That's our launch pad - both to launch our solution in other European markets and to continue our growth journey. It's an exclusive status we have now achieved within the financial sector, and I'm very proud of it," says founder and Chief Executive Officer of Nord Investments Anders Hartmann in the press release.
The license paves the way for introducing Nord Investments in other European market. This is because the license can be used in all of the EU, whereas the fintech company's old license as investment advisor could only be used in Denmark.
"With a broker license, we can make use of the EU's passporting rules and thereby avoid having to apply for a new license when expanding on the European market," says the chief exec: "You can also – although this might be a little out there – use the Danish permit abroad."
Before Nord Investments kicks off the European journey, the company will use the license to build a "bank-like infrastructure," says Hartmann.
The license enables the company to keep customers' funds. Today, Nord Investments' customers receive a deposit and a returns account with partner Saxo Bank. With the license, however, Nord Investments is now able to handle this task and thereby increase profitability, explains Hartmann.
"As it is today, when you're a customer of ours, you also become a customer of Saxo Bank. They take a significant responsibility for the overall solution, which we deliver to the customer, and they also demand a price for this service. If we solve this task for the customer ourselves, we will absorb that share of the revenue as well. The price will be the same for the customer, but a larger share of the customer's costs end up with us.
The fund management license also awards Nord Investments the opportunity to rebalance a customer's portfolio on an ongoing basis without having to obtain permission from the customer.
Rebalancing is relevant when price trends affect the composition of the portfolio. If prices of share increase more in value than bonds, for instance, the share portion of the portfolio's total value grows, resulting in a greater risk profile for the portfolio. With the license, Nord Investments can perform rebalancing without permission, should the customer wish to do so, which also enhances the user's experience, says the CEO.
"Today we have to ask for permission from all of our customers to rebalance. This works fairly well, and we also think that a lot of customers would like to continue to do so. But at the same time, we're able to make the experience even better for customers who would like to leave it all to us."
Robo-investor surpasses EUR 270m in AUM