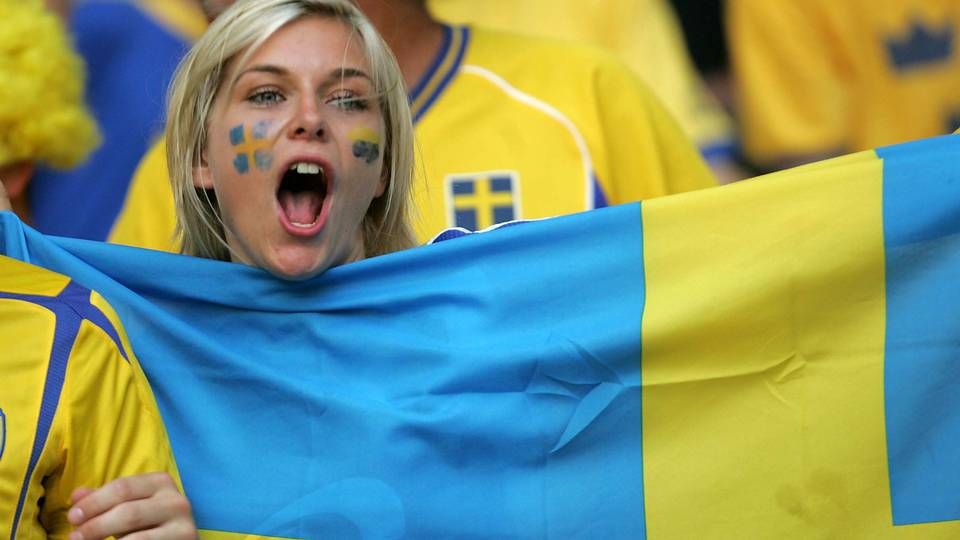 Former financial markets minister Peter Norman from the right-leaning Moderaterna party has proposed a fundamental revamp of Sweden's public pension system, PPM.
Today, Swedish employees can individually choose between some 850 different funds offered by a large number of Swedish and international asset managers, managing a combined SEK 960 billion, or EUR 101 billion, at the end of 2016, generating fees of an average 0.25 percent.
Proposal to drop choice in fund selection
In an opinion piece in Swedish business daily Dagens Industri, Peter Norman proposes that the current PPM system, allowing savers to choose funds themselves, should be phased out, and that all payments from new members of the public pension system should be placed in the Seventh AP-Fund, which has an annual fee of 0.11 percent in its main balanced fund offering.
The Seventh AP-Fund is today targeted at savers who do not actively choose funds for their pension savings themselves.
"What's the problem? As I see it, there are two problems. The first problem is that all asset management has scaling advantages. That is to say, the cost of managing money declines as assets rise. But if capital is divided among a large number of funds, then costs will be higher for all than it would be with fewer and larger funds," writes Norman, and continues:
"The other problem is more complicated. Since savers can feel forced to choose managers for their pension, there's a risk that more or less unprofessional players can join the fray. Making financial decisions is hard. Thus, many become uncertain as to what they want to do with their pension savings. That makes it easy for aggressive sellers to convince unsuspecting savers that a certain fund is best, obviously without mentioning that it's a fund that the seller makes the most money on. There is an increasing number of cases of ill-willed, and perhaps even criminally acting players."
Better returns in the Seventh AP-Fund
Peter Norman was the first CEO of the Seventh AP-Fund when it was launched in 2000 along with the introduction of the PPM system. He points out that the total return in the fund since it was established has been 148.2 percent, compared with an average 63.8 percent for all funds in the PPM-system. Furthermore, he points out that costs are lower in the Seventh AP-Fund, which managed about SEK 261 billion at the end of 2015.
Peter Norman's proposal is controversial, partly because he's a board member of the Swedish bank Swedbank, which manages some 155 billion SEK in the current PPM-system through its asset management subsidiary Robur. However, in his opinion piece Norman also proposes that all funds in the Seventh AP-Fund should be managed by external managers.
A previous government report has suggested that savers who have not actively chosen funds for seven years should be forced into the Seventh AP-Fund.
Swedish adults are required to pay 2.5 percent of their monthly salary into the PPM-system for their own retirement, although payment is capped at some SEK 11,000, or EUR 1,100 annually.