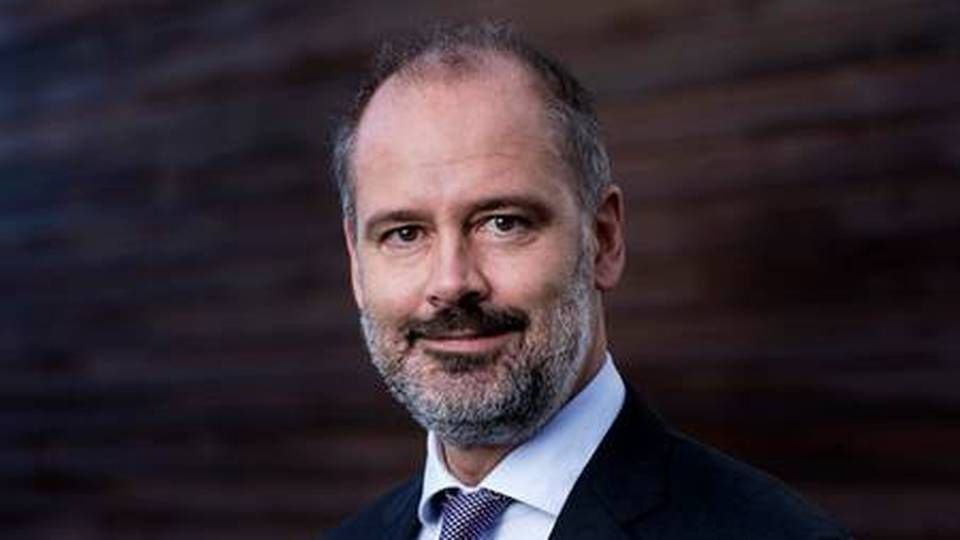 Last February, Danske Bank brought its investment arm together when fully-owned pension provider Danica Pension's investment group, which teamed up under the umbrella of Danske Bank Asset Management.
Henrik Gade Jepsen, Head of Asset Management for Wealth Management Business Division, says that he wants the new unit to have fewer and simpler products available as part of a new strategy, according to Danish business daily Børsen.
One effect of this will be that the number of funds and mutual funds will be reduced by about half over the next few years, he says.
"Clients are less interested in traditional actively managed mandates, such as equities and bonds, and to a still larger extent they choose passively managed mandates or alternative investments. There is also a higher demand for wider spanning investment solutions that are put together to fit the client's needs. This means that for us, it's all about having the right mandates where we don't have to be everything for everyone, and where we can focus more on solutions than on products," he says.
The new joint unit has a total investment pool of DKK 1,400 billion (EUR 188 billion).
English Edit: Marie Honoré