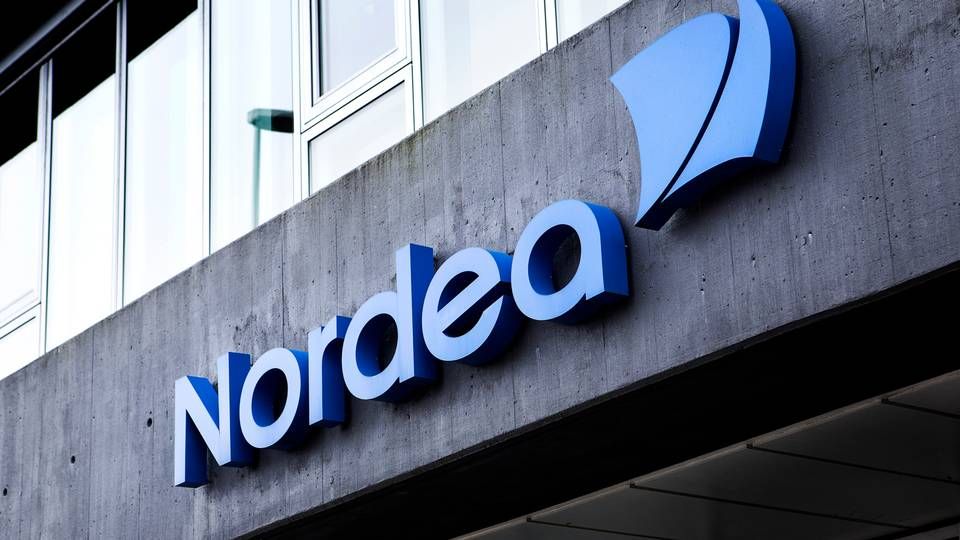 The division's assets under management jumped 15 percent to 217 billion euros last year. Nordea had the second-biggest fund inflow in Europe of all asset managers in 2016, according to Morningstar.
Last year was the fourth consecutive year it was among the region's top 10.
The unit, which is part of Nordea Bank AB, is targeting the staff additions for this year, adding to an existing team of 660 employees, Nils Bolmstrand, who took over as head of the asset management arm in January, said in an interview in Stockholm on Monday.
Most of the increase, which comes on top of some 60 new employees hired during 2016, will be made in the Nordic region, he said.
"With the strong growth we have had, we have had to increase staffing, and that will continue in 2017," Bolmstrand said.
"I think we'll add between 50 to 100 new employees this year -- everything from middle office and back office to analysts and portfolio managers."
Nordea Asset Management's large inflows in recent years and the resulting gain in its net fee and commission income have been timely, helping the financial conglomerate offset some of the pressure on net interest income amid negative rates.
While the group's net interest income fell 4.8 percent last year, net fee and commission income rose 0.2 percent, including an annual 5.6 percent gain in the fourth quarter.
At Nordea Asset Management, net fees and commissions jumped 11.7 percent last year, making up 26 percent of the total at the group. That's up from 24 percent in 2015. In the fourth quarter, that number rose to 28 percent.
Nordea Asset Management wants to keep expanding by generating more sales through its own distribution, via Nordea Bank and Nordea Life & Pensions in the Nordic region. It also plans to use third-party distribution and its institutional business in the rest of Europe, Bolmstrand said. Last year, some 45 percent of assets under management came from external sources, such as third-party distributors, he said.
Best-selling products in Europe right now include Nordea's Emerging Market Bond Fund, its European Value Fund and liquid alternatives managed by its multi-asset team.
New products will add offerings under its Stars brand, which focuses on sustainable and ethical investments. The bank is introducing a new Swedish fixed-income fund called Nordea Swedish Bond Stars, which currently includes 23 percent green bonds.
But the rapid growth of recent years may be hard to sustain, Bolmstrand said.
"We want to continue to grow but at the same time, the exceptional growth we have had during the past years is maybe hard to continue to aim for," he said. None of that changes Nordea's goal of taking market share, he said.
So far this year, "it has looked good on the sales side but as we grow we also see bigger natural mobility in the underlying volumes," Bolmstrand said.
"Our ambition is therefore to deepen our relationship with our distributors so that we can offer more products and take a bigger share of that natural mobility."