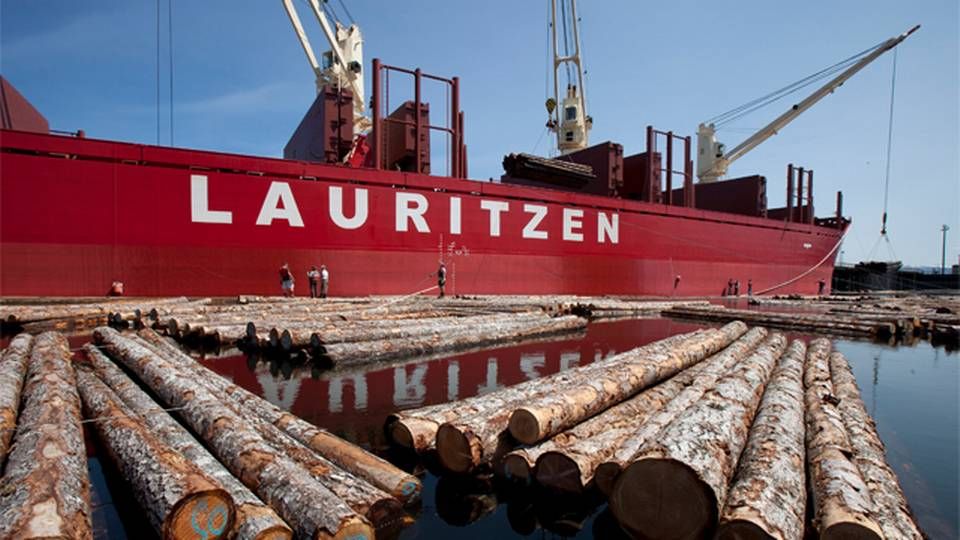 If Danish shipper J. Lauritzen's new offer to the bondholders was supposed to appease the stubborn bondholders, the first attempt was not successful.
In a statement to ShippingWatch, a sister site to FW Asset Management, Norwegian asset manager Alfred Berg Kapitalforvaltning says that it plans to vote no to the carrier's proposal, as J. Lauritzen still has not been in contact with the Norwegian investment firm.
Criticism that the firm had not been involved in settling the refinancing package aimed at getting the Danish dry bulk carrier back on safe ground originally made Alfred Berg reject the proposal to postpone repayment of the NOK 500 million, or 58.2 millionUSD, bond by four years when the proposal was first presented on Feb. 24.
According to Alfred Berg, a group of 5-10 professional capital managers, representing around 50 percent of the loan, pledged to reject the offer.
As such, they will be able to block the proposal which is otherwise a requirement for J. Lauritzen's efforts to finalize a new bank package, and last Monday, this fact made the carrier improve the conditions of the proposal.
The carrier raised the offer to the bondholders to 97 percent of the nominal value, as opposed to the original offer's 95 percent. The bondholder meeting was originally scheduled for last Tuesday, but has instead been pushed back to March 28, J. Lauritzen has said.
The bondholders have been displeased with the manner in which the carrier has structured the offer, as they feel that it is needlessly complicated and, at worst, manipulative, as yet another capital manager, wishing to remain anonymous, has told ShippingWatch.
Furthermore, the bondholders are seemingly not pleased that they are being asked to accept a four-year postponement while the banks, according to the new deal, will only have to agree to a two-year postponement.
"We've been contacted by a large number of bondholders, who account for close to 50 percent of the loan. Everyone is in principle against the proposal and the manner in which J. Lauritzen failed to include the bondholders in the negotiations with the banks," as Tom Hestnes, senior portfolio manager at Alfred Berg Kapitalforvaltning, has told ShippingWatch.
Tom Hestnes on Tuesday told ShippingWatch that Alfred Berg is still opposed to the carrier's proposal.
Edit: Daniel Logan Berg-Munch