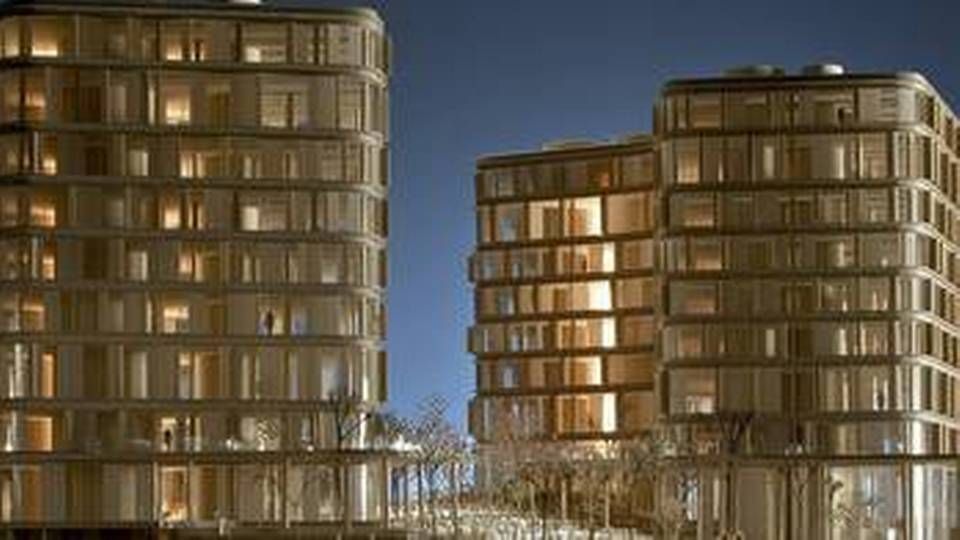 Bankinvest went personnel-hunting last year and brought home a team from SEB Asset Management. That has cost SEB several investors including Industriens Pension, which withdrew millions upon leaving. Bankinvest's new Danish stock team consists of managers Niels Andersen, Karsten Søndermølle, and Kitty Grøn, according to Danish business daily Børsen.
"We're happy that we have clients who have faith in our ability to provide the same good returns in a new framework. We're told that investors like that they know how we react through prosperity and adversity," Søndermølle says to Børsen.
Since the team went over to Bankinvest, the company's assets have grown from DKK 3.2 billion (EUR 430.2 million) to DKK 4.5 billion (EUR 605 million). In addition to Industriens Pension, which confirms having moved a mandate which, according to Børsen, constitutes around DKK 3 billion in Danish stocks from SEB to Bankinvest, AP Pension has also left for Nykredit.
SEB Investment Management's Head of Investments, Lars Juelskjær, finds it natural that the change in managers would have a slightly negative effect. He explains that since the team left, SEB has been working on carrying through a generational change, bringing in new competences. The new team is made of Kenneth Graversen, Daniel Patterson, and Michael West Hybholt.
English Edit: Marie Honoré