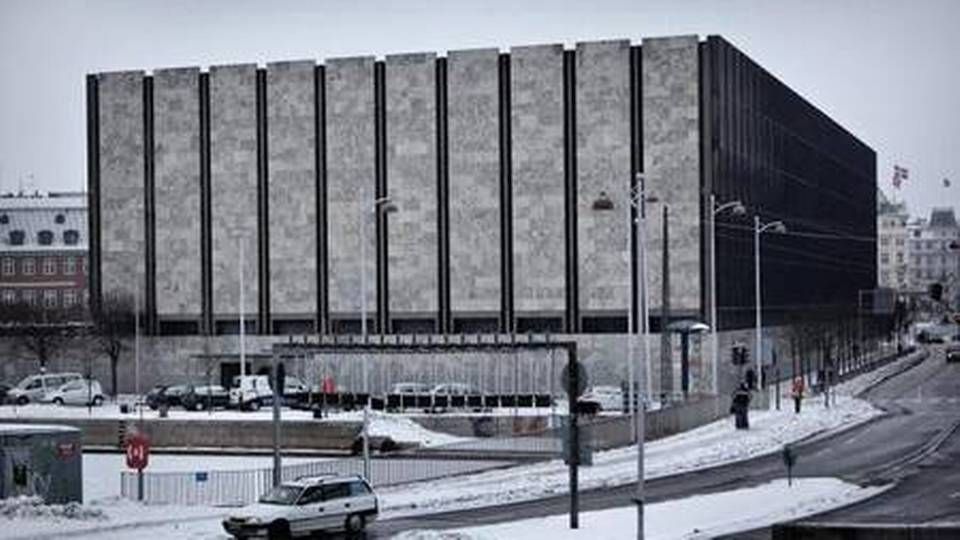 Danish investors are enthusiastic about foreign equities, and particularly the insurance industry and the pension industry have their sights on equities when they buy foreign securities.
In February 2017, Danish investors bought bought DKK 20 billion (EUR 2.7 billion) worth of foreign equities, according to Danish Central Bank data.
"The interest in foreign equities is owing to the low interest rate environment and a desire to reach the highest possible returns on investments," the Danish Central Bank writes.
Since 2014, Danish investors have bought foreign equities for a total DKK 184 billion (EUR 24.7 billion), and only sold foreign equities worth DKK 8 billion. During this period, the investors bought DKK 89 billion worth of US equities, and DKK 76 billion worth of European equities, according to the central bank data.
Foreign investors, on the other hand, have had a preference for Danish bonds in recent years, and since the beginning of 2014, they have bought DKK 284 billion worth of Danish securities in total. Especially mortgage bonds and bonds that Danish banks have issued abroad have been popular.
English Edit: Marie Honoré