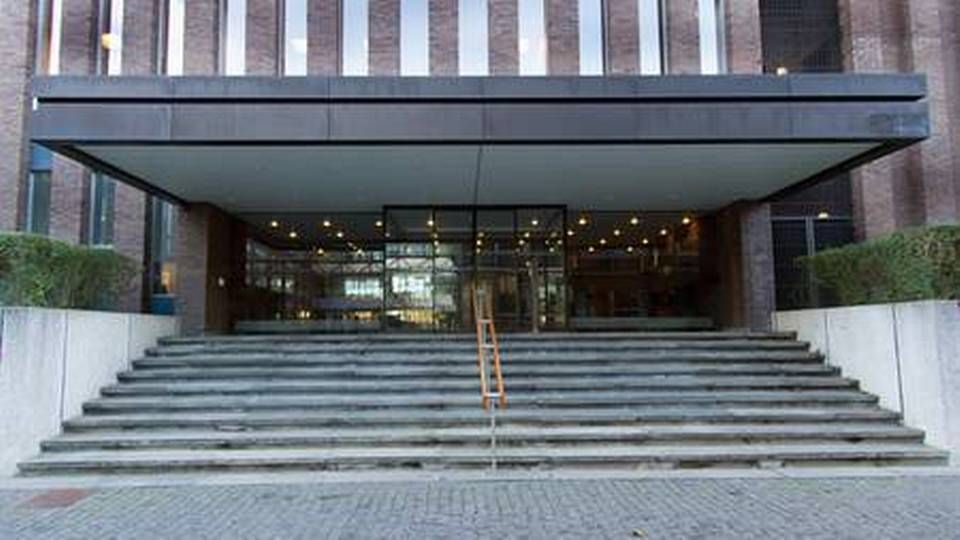 On Wednesday, 18 employees in Danske Bank's Asset Management unit were informed that they are no longer to be a part of the organization. This was one of the adjustments in the unit due to Danske Bank's new 2020 strategy for its asset management unit, sources tell FW Asset management.
"Our strategy is basically about getting better at responding to our clients' changeable needs and expectations. This means that we have to focus our resources on the areas where we can be a market leader. In order to succeed with the strategy, we need to focus and simplify to achieve more efficient operations and fewer tasks in the future," says Henrik Gade Jepsen, Head of Asset Management, in an announcement that was sent to Danske Bank staff on Wednesday.
The redundancies affect Alpha, Asset Allocation & Macro, and Alternative Investments.
"More efficient operations and a reduced number of tasks mean that we have to adapt our organization so that we have the right number of employees for the tasks to come," Jepsen writes in the internal announcement.
"That is why we say our goodbyes today to 18 colleagues in CIO Area and Institutional Clients. I would like to thank the affected employees for their work in Asset Management, and I wish them all the best in the future."
In Alpha, the range of investment products is reduced, and a number of funds will be closed down. This means that five employees will be dismissed.
In Asset Allocation & Macro, two employees are dismissed, while four employees are let go from Alternative Investments.
Seven employees are dismissed in sales. The Institutional Clients department is renamed to Asset management Distribution in that context. The change comes shortly after Attila Olesen's appointment in February as new head of institutional sales, succeeding Henrik Bak, who had held the position since 2005.
Reducing the number of products
In February, Danske Bank transferred Danica Pension's investment professionals to Danske Bank Asset Management. This also involved a merger of the two units' alternative investments, and here, too, four employees are dismissed.
In the wake of the announcement that Danica's investments are merging with Asset Management, Jepsen explained to Danish business daily Børsen that with the new strategy, the unit would be simplified and have a smaller selection of products, which would lead to a 50 percent reduction in the number of funds and investment funds over the course of the next few years.
"Clients request less and less traditional actively managed mandates, such as stocks and bonds, and increasingly choose passively managed mandates and alternative investments. There's also a growing demand for wider investment solutions that are tailored to the client's needs. To us, it's all about having the right mandates where we don't have to be everything for everyone, and thinking more in solutions than in products," he said to Børsen earlier in March.
Danske Bank declined an interview with FWAM.
English Edit: Marie Honoré