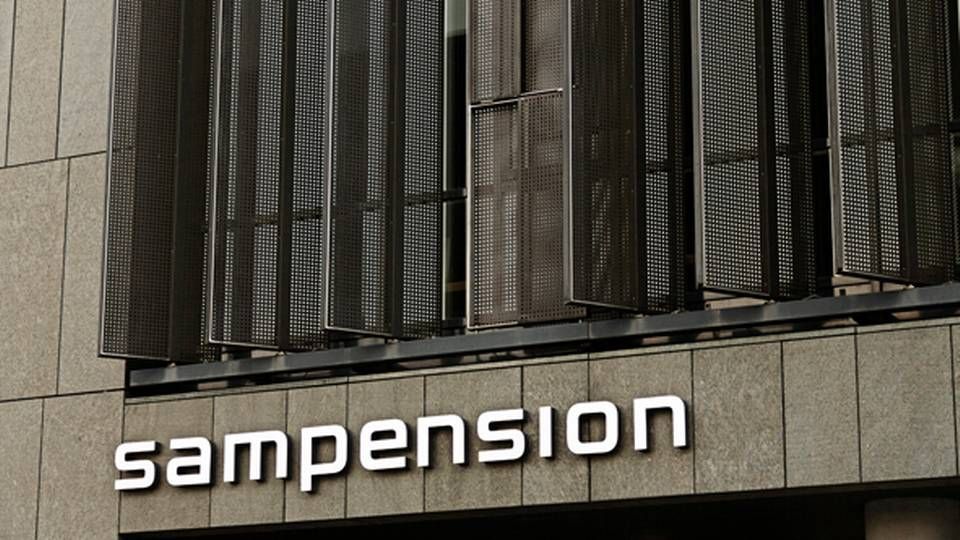 Lower prices and better performance are the two things that hedge funds polled by alternative asset data analysis company Preqin single out as the factors that will bring clients back to the fold in 2017. Preqin have asked 276 hedge funds about their experiences last year, and how it will affect their business this year.
Net investor outflow was felt across the sector, and several managers indicate that it has been challenging both to bring in new capital and retain existing capital.
In consequence, 75 percent of respondents said that they are willing to reduce prices in 2017 in order to increase activity with institutional clients, which are generally looking for alternative investments. According to Preqin, there is a rising trend towards institutional investors channeling money into in-house management and hiring more in-house specialists to save money.
Danish pension fund Sampension has also experienced declining prices on hedge funds during the past few years. Chief Investment Officer at Sampension, Henrik Olejazs Larsen, says to FW Asset Management:
"In recent years, we have made a success of trading with lower fees. For example by taking the initiative ourselves to find managers to set up funds for us, instead of investing in funds that we were offered."
Sampension currently has a portfolio consisting partly of hedge funds that the pension fund has been involved with for a number of years, and partly of some newer funds that have been combined to suit Sampension.
Investors says pricing has improved
The poll from Peqin shows that 55 percent of the institutional investors are of the opinion that prices on hedge funds have improved in 2016, but 76 percent still believe that there is room for improvement.
One of Denmark's largest pension providers, PFA, has entirely avoided hedge funds due to the cots involved. Henrik Nøhr Poulsen, Chief Investment Officer at PFA, responsible for equities and alternative investments, says to FWAM:
"We haven't invested in hedge funds for a number of years, because we generally believe that it has been too costly. On the other hand, we are running some hedge fund strategies internally, where we manage the whole set-up and the process ourselves, which we have been successful with."
PFA is not alone in that approach. There is still a mood of dissatisfaction among investors, says Amy Bensted, responsible for hedge fund products at Preqin:
"Investor dissatisfaction shows no signs of abating in the early part of 2017, and it is clear that addressing investor pressure around performance and fees will be the key challenge for hedge fund managers in the year ahead. Managers will be looking to build on the three-year high returns of 7.30 percent seen in 2016 to restore confidence in the asset class as a whole, revive investor sentiment and begin reversing the trend of outflows from hedge funds."
She also emphasizes that better performance is not enough to retain investors:
"However, improved performance alone is not enough to assuage investor concerns that hedge funds are not offering them sufficient value on their investments. Investors have also indicated that they want to see further reductions of hedge fund fees, and it seems as though managers are increasingly looking to provide them. Firms that can generate healthy returns for their investors and meet concerns over fees could truly set themselves apart from their peers in 2017."
Only 26 percent of the polled managers were unwilling to lower their prices. 10 percent were willing to lower performance fees, 37 percent were ready to lower management fees, and 27 percent will be reducing both fees.
English Edit: Marie Honoré