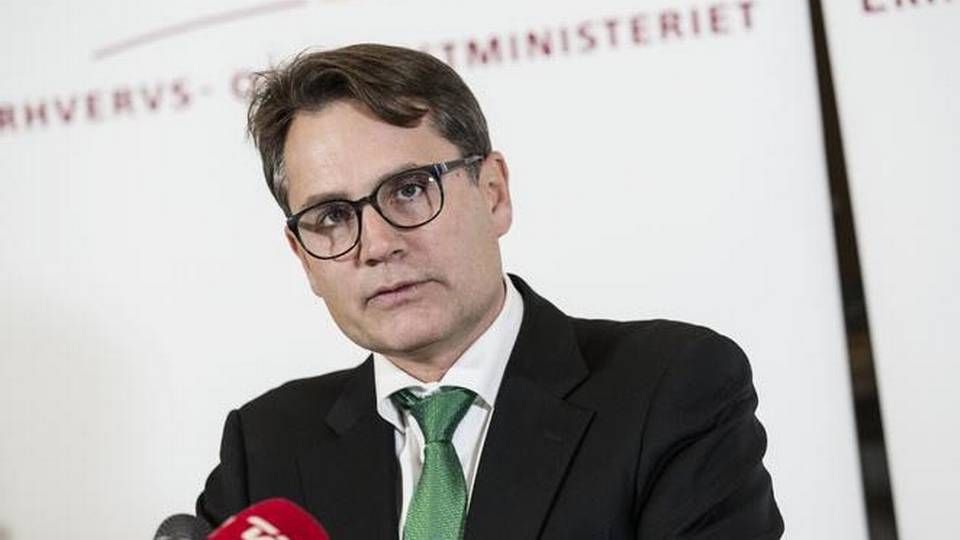 The Danish Financial Supervisory Authority (FSA) needs more resources to monitor pension funds' alternative investments, according to the Danish government.
Danish Minister for Industry and Business, Brian Mikkelsen, plans to strengthen the Danish FSA's operations with DKK 2 million (EUR 268.909) annually, the ministry says in a press release.
In the low interest rate environment of the past few years, Danish pension funds have shown increasing interest in alternative investments, in the pursuit of better returns.
"But alternative investments are usually more complex and risky than tradition investments. Consequently, they place heavier demands on pension funds to comprehend and handle the risk when they increasingly gravitate towards those investments," the press release says.
Standards need tightening to make sure that investments are made with due care. This is why the minister is preparing to strengthen the Danish FSA's budget with DKK 2 million annually, and he will as soon as possible present a request to that effect to the Danish Parliament.
"The government wants to increase control of the pension funds, their alternative investments in particular. This is why I am seeking the approval of the Parliament to grant the Danish FSA increased resources for this purpose, beginning this year. It is an essential part of the government's policy of ensuring security and trust in the Danish pension system," Brian Mikkelsen says in the press release.
English Edit: Marie Honoré